2LG's New Designs
2LG Studio is an Interior Design Studio, based in South East London, founded by creative duo, Jordan Cluroe and Russell Whitehead. If you haven't come across this creative duo before, I assure you, you are in for a real treat. They offer residential and commercial interior design, design consultancy and styling services and I featured them earlier in the year, talking about how and why they got started, here.
Examples of some of their press features include; Phoenix Magazine, Elle Decoration, The Times – Tastemakers, House Beautiful, all very drool worthy, but today we are going to delve into their own home, more specifically their newly renovated kitchen designed in collaboration with John Lewis of Hungerford.
Moreover, we will look at some of the recent furniture collections they have launched with Love your Home.
After a three-year renovation, 2LG have created the ultimate home, workspace and studio, showcasing their many and varied designs for several different high-end brands. But, it was their kitchen that really caught my eye recently, firstly because it pushes the boundaries of design; just look at those curved cupboards, for example, but also because the colours are absolutely sublime and some of my favourites; green and pink.
With a Victorian detached home in Forest Hill London, 2LG created this living, kitchen, workspace after knocking three rooms together. The arched kitchen combines fluted glass, a carefully created colour palette and beautiful curves. The Rise collection for John Lewis of Hungerford recently launched in October here.
The collection of strip lights, which you can see hanging over the kitchen island were made in collaboration with Cameron Design House, renowned for high end design and British manufacturing. These lights are a twist on the classic strip light aiming to bring a more modern, contemporary look and in the case of 2LG's kitchen, a modern addition against the period features.
The kitchen is full of interesting touches, but another stand out piece, is the beautiful green table, which doubles as a dining table and work space. Created with Jesmonite artist Olivia Aspinal, the table is made with bespoke concrete/resin slabs and column legs.
Velvet furniture is showing no signs of going anywhere this year, in fact we are seeing more and more velvet come to the market. What makes this collection stand out, is that it picks up on the trend for curves, that we are seeing creeping into interiors at the moment. Curves are predicted to be huge in 2019, so if you want to be "on trend" then you can't go far wrong in choosing a piece from this collection. Here is the new collection from 2LG for Love your Home.
I really love the bed, with five curved pieces in the headboard, but all of the pieces would fit well into any interior modern of traditional. Available in 5 colours specifically chosen to give a warm contemporary feel; pink, rose, tobacco and electric blue cotton velvet or black and white linen.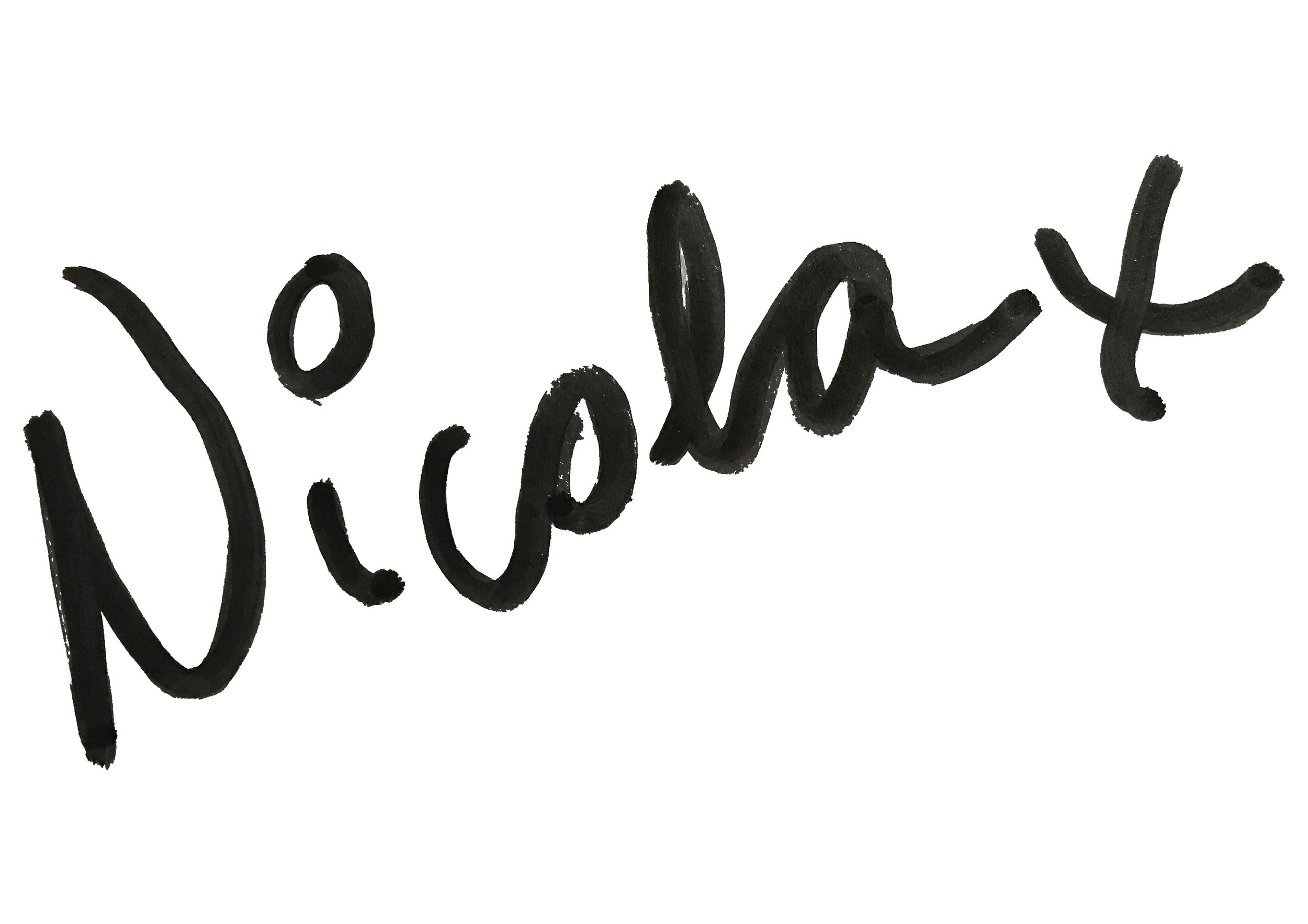 The Girl with The Green Sofa