Spotlight on Grace and Grey
Today's Spotlight is on Grace and Grey, providing quirky home accessories and furniture, paint, wallpaper and interior design services. A working mum, based in Lancashire, Lindsey set up her business after working in franchise for a while, driven by the need for a better work/life balance and a job that was satisfying yet meeting the needs of her family.
Read on to here more about this journey.
1. What was the reason behind you starting your business?
I was working in sales and although I loved the buzz of sales, I longed to do something more creative. For as long as I can remember, I have always wanted to own my shop / business and I was becoming more and more frustrated with working for large companies and only being as good as my last sale. After having my second child, I was working part-time in a demanding sales job which was becoming more and more stressful, and I was becoming more and more frustrated, so I started looking for Franchise opportunities where I could work from home, which would be able to give me a much better work / family balance.
When I found the Dulux Design Service which was an interior Design franchise I felt it was fate! I immediately applied and after several interviews I was offer the franchise for Lancashire and Wigan. At that point, I had no formal interior design training but had completed a few renovation projects and had a great interest in Interior Design. During the 5 years I was with Dulux, I gained the practical experience I needed, and I completed an Interior Design degree to give me the skill set to go it alone.
It was always the plan to have a shop base and continue the Interior Design from there. After a lot of debating, research and customers wanting another outlet to purchase items, in 2014 I launched the Grace and Grey website which was an online lifestyle store and the rest is history as they say!
2. How did you start up?, kitchen table? Mum's garage, renting premises?
I started working from home and once I launched the Grace and Grey website my spare bedroom became my stock room. There were piles of boxes and stock everywhere. It was only a small room and it was a balancing act to even get through the door let alone find the item I needed to post out from the right box.
3.How did you fund your business?
As I was still working part-time I used any spare money from my wages, and a little help from my family. When we bought the shop building last year my very trusting partner allowed me to re-mortgage our family home to fund it!
4. What was the most difficult part of starting up your business? Access to money, advice, finding people to buy, marketing etc?
The most difficult part was definitely the lack of money and help available. I feel I have been ripped off several times by companies and agencies who claim they can help with SEO and marketing. The internet can be a mind-boggling place for a small business owner. I found looking for the right kind of help also very frustrating the local council business support was next to useless! We need more small independent business but there really seems to be no support or help out there.
5. What help was missing for you?
The main thing for me was definitely the lack of help with the website and SEO. It is a mind-field!! Although I had some basic knowledge I didn't know enough and didn't really know where to go to get the right help or advice.
6. What went wrong in your first year? Few months if you haven't been trading that long?
I didn't really have anything go majorly wrong when I set up on my own. My first design job with Dulux however was a completely different story – everything went wrong! Products arrived late and wrong, fabric was damaged, the decorator even hung the wallpaper upside down. It was a big learning curve.
7. What have you learnt?
I think you are always learning as a small business, there are always situations that arise which you haven't been in before. I have now built a network of friends, all in similar positions running their own interiors business which I tend to turn to for support.
8. What is the most important piece of advice that you could give others thinking about starting a business?
Surround yourself with a good team. Good people are invaluable, whether that be friends, colleagues or staff. Just because you are in business for yourself doesn't mean you have to be by yourself.
9. And what do you enjoy the most?
I love being my own boss, it is hard work and you never truly switch off but knowing all your hard work and effort is for you and your business is worth it!
10. On a scale of 1-10 how hard do you find it to run your own business?
10!!!!!! It's not a 9am-5pm, as there is always something you need to be doing or thinking about. You need to be super organised as if you don't do it no-one else will. After 3 children, I struggle with this, as my memory is not the same any more, if it's not written down I've forgotten.
But it is so rewarding knowing that you have built and developed something good.
Nicola Says "My favourite quote "Just because you are in business for yourself doesn't mean you have to be by yourself "is so important to remember when you are running a small business. I lose count of the number of times, the small businesses I'm on the board of, reach out to me for advice on a weekly basis, you should use you networks too. You can't possible know or plan for everything that comes your way, nor do you want to pay for expensive advice, necessarily. But, another small business might have been through the same (it is why I created this blog section), or you might have a friend who can offer advice.
There is no time more important for small businesses to have a solid network than with Brexit on the horizon. Wherever we end up and with whatever deal, the economy is going to struggle; it already is. In the last qtr. of 2018 the economy only grew 0.1% and a real challenge is in the service sector and retail, where worried customers, simply aren't spending any money.
All of the companies I'm on the boards of, have discussed Brexit and contingency planned for it. Have you?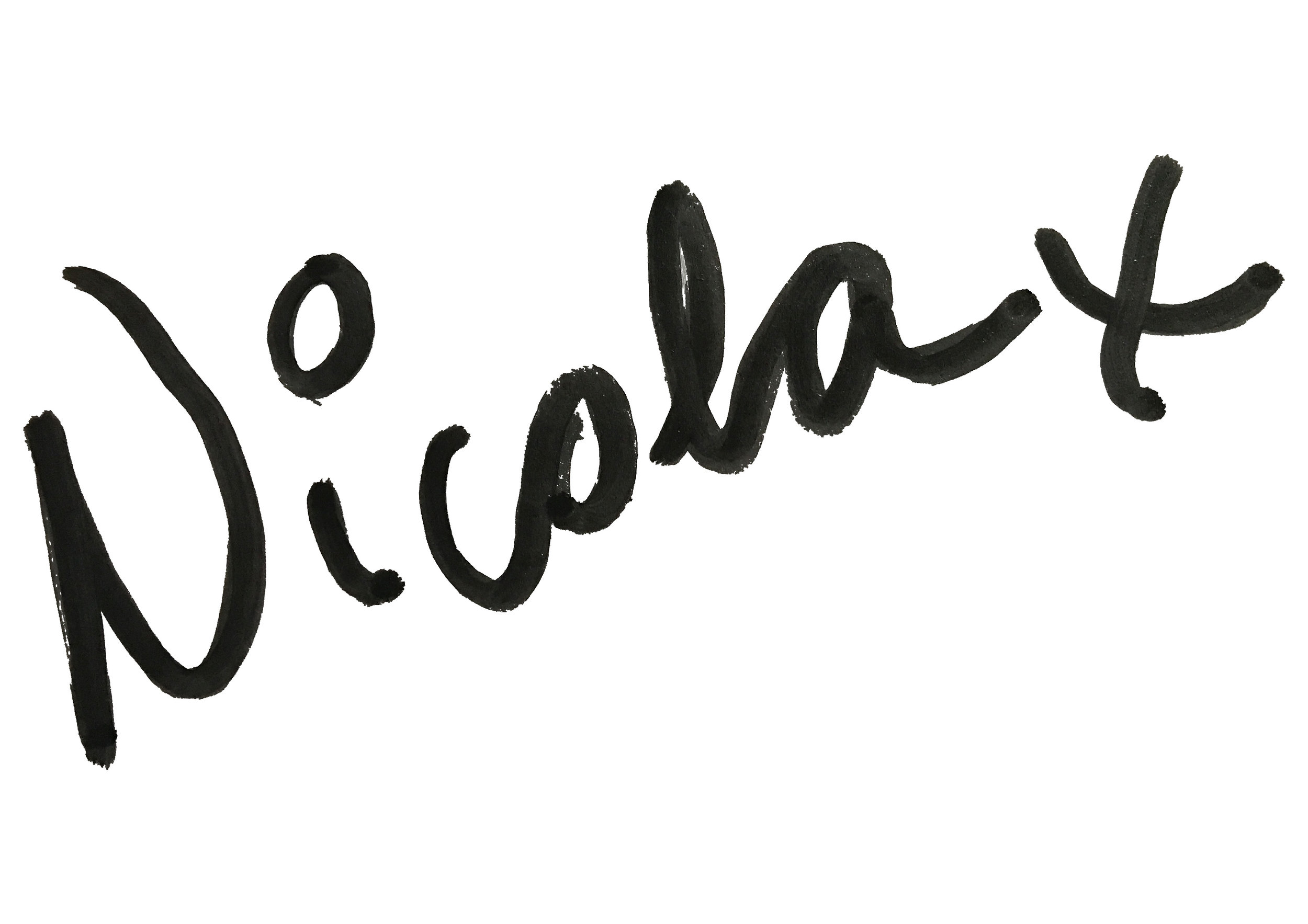 The Girl with The Green Sofa