Ten Tips to Upgrade your Kitchen with Sophie Robinson and Breville
Breville have launched a new range of toasters and kettles; The 'Flow' range of toasters and kettles is inspired by cutting-edge interior design trends and is an effortless way to add bold texture, colour and style to the kitchen. May people are choosing to make the most of their own homes rather than move, in the current economic climate, and so Breville have partnered with Sophie Robinson, a regular judge on BBC 2's The Great Interior Design Challenge and appearing on DIY SOS, to offer up her expertise on how to upgrade kitchens without re-decorating.
Sophie comments, "The kitchen is often described as the heart of the home; it's a place where we can spend the most amount of time so creating an environment you delight in being in is important. However, as far as home renovation is concerned, fitting a new kitchen often comes with a high price tag but there are simple ways to upgrade your kitchen without breaking the bank. A lick of paint, upgrading the handles on kitchen cabinets or adding colour and texture with a new appliance for example, are just some of the ways in which you can take years off your kitchen and create a space you feel proud of."
For those in need of an appliance upgrade, the launch of the new 'Flow' range of kettles and toasters from Breville® allows the style-conscious to simply and cost-effectively update their kitchen interior with the latest look. Inspired by this season's interiors' trends, Breville®'s latest collection of kettles and toasters feature a deluxe textured finish. With a sleek and modern design, and available in three different colours: black, slate grey and mushroom cream, Breville®'s Flow range is a simple way to add a sleek design touch to the kitchen counter.
Below are Sophie's top tips on upgrading your kitchen.
Top tips on how to revamp your kitchen by British interior stylist, Sophie Robinson:
"The kitchen is often one of the most stressful, expensive and difficult rooms to redesign. But it's worth getting right; as it's often the room in our home we spend the most time in. So rather than a full makeover, check out my simple and affordable quick kitchen updates which bump your kitchen up in the style stakes."
1.Painting your kitchen unit door fronts is a well-known makeover hack to give the room a whole new look. If you have shaker doors, consider applying some patterned wallpaper with a topcoat of varnish to protect it inside the panels. Another trick is to use masking tape to create patterns on plain fronted doors to create fashionable asymmetric patterns that run across the units.
2. Cluttered kitchen worktops can distract from even the most stylish of kitchens. To avoid messy clutter, clear away as much off the worktop as you can and reorganise your cupboards, to fit as much in as possible. A nifty idea is to place a Lazy Susan inside your corner cupboards so you can easily access jars and bottles and make the most of those hard to reach spaces.
3. Now your worktops are neat and tidy you can start to think about how to style them up. Aim to have only lovely things on display (the cereal packets and plastic food containers are banished) and play around with the items you keep out by grouping them in pairs or odd numbers, like 5 or 3. It works well visually to make sure you have items of different height and texture too. The new Flow range of kettles and toasters from Breville® has a subtle textured surface, which is just the right amount of design interest and is definitely good looking enough to make a star appearance.
4. I'm a real colour lover and enjoy adding as much as I can to my designs, and the kitchen is no exception. I've just wallpapered my kitchen in a brightly coloured botanical wallpaper and it looks fantastic. You can have fun grouping things by colour families - from your collection of cookbooks to your crockery. This will help prevent your room from feeling too cluttered and will bring a sense of harmony.
5. If bright colours are not your thing and you prefer neutral tones, and like things plain and simple you should think about introducing texture to stop your kitchen appearing bland and uninteresting. From handmade ceramics, wooden bowls, through to metallic utensils you can quickly create plenty of visual interest. The Flow kettles and toasters from Breville®, with their stylish, textured appearance, are just perfect for this chic and minimal look.
6. Ditch wall units in favour of some open plan shelving. For a modern look why not try sleek and modern floating shelves and some swish LED back lighting. Another idea is to go for a more rustic edge by using reclaimed scaffold planks. Either way, open plan shelving is a great way to show off your collection of favourite cookbooks, storage jars and glasses. Have fun when styling your open shelves and include ornaments and photos to add personality to your kitchen and make the perfect #shelfie!
7. Tilestickers are such a quick and instant way to update tiles that no longer suit your scheme. You can get amazing patterned designs or something that mimics real stone. There are lots of design possibilities out there and it's a great way to add some instant personality. Better still, you can just peel them off when you fancy a new look.
8. Living plant walls are such a hot trend in interiors at the moment and the kitchen is a great place to try out this look. Create your living wall by arranging a series of potted herbs, which hang from the wall on hooks at different levels or display them on a wall rack. They'll be useful for cooking too!
9. Replacing worktops can be a real game changer and it is not too hard to do. Believe it or not I'm a real fan of affordable laminate worktops. Steer clear of fake granite or wood designs and instead pick a worktop with a modern pop of colour. The colour du jour is either a pale pink or try a rich forest green. Your worktop can suddenly become the star of the show and colour soaked kitchens are set to be the next big trend in interiors.
10. Whenever I'm designing a room on a budget I often think of where I can make the most impact for the least money. In my opinion that's often the floor. For ease and affordability, I'd recommend rolling out a new piece of lino in a really eye arresting bold geometric print. So very fashionable and a great focal point in the room.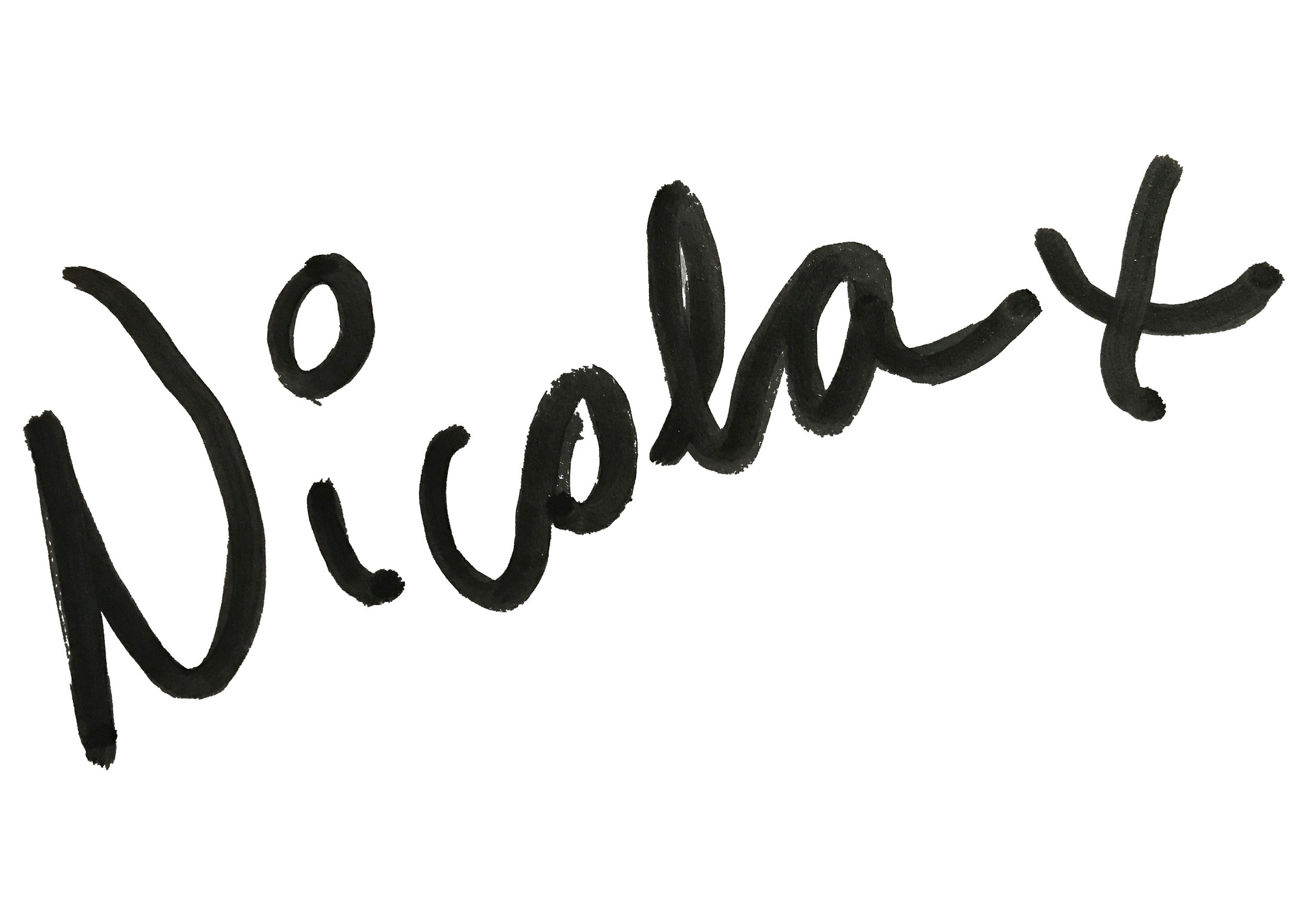 The Girl with The Green Sofa