Velvet the Trend That Keeps on Giving-My New Bed with Sofa.com
Velvet: it is the interior trend that just keeps on giving. Velvet has been creeping into the interior wish list for a while now, but the demand for velvet upholstery skyrocketed in 2017, and I predict it will continue to be the fabric of choice for soft furnishings through 2018 and into 2019.
A guaranteed way of adding opulence, elegance and comfort to a room, and dare I say colour, since most of us who are embracing velvet are doing so in a remarkably colourful way. It has long since been a firm favourite of mine ever since I bought my green velvet sofa. I've embraced velvet cushions, velvet lampshades, velvet poufs, velvet curtains and if there was velvet to be had, I wanted it.
Why?
Because velvet adds a depth of colour, it is tactile, you can stroke it, and it is luscious in texture and good looks.
While velvet has long since been a textile for royalty, it is one of the most versatile textiles you can add to your everyday home; just to touch it exudes comfort, modern day velvets are extremely durable (something, as a mum to two boys, I've discovered over the years) and for a statement piece of furniture it really is perfect.
In 2018 and into 2019, we are also seeing fringing being added to velvet textiles, another twist on the velvet trend that is definitely playing to the maximalist decorator.
Velvet is available in many different colours and I am a firm believer that it can really lift a room. A vibrant red sofa against navy blue walls, a deep green sofa against grey, a pink velvet chair in a green room. Of course, you don't need to go for statement furniture to add velvet to your home, you can start from as little as a cushion.
It really is that simple to embrace this beautiful fabric in your home.
Now, I had one room where I was lacking any kind of velvet at all, and in my maximalist style of decorating, that just wouldn't do; my bedroom….
I have written before about how decorating slowly allows you to understand what a room needs, what is lacking and what is too much.
You can read that blog post here. And, even though this room has been nearly 12 months in the making, probably longer in concept, I always knew I was going to add a velvet bed to it one day. At the time of decorating, I just didn't know which velvet bed and in which style and colour.
Because, this room was a bit of a departure from the norm for me, I was moving back into colour; deep, vibrant colour which I had shied away from in previous years, believing neutrals were easier to decorate with. Then I went dark neutral, I embraced the dark side, which I still absolutely love, but again keeping it neutral in greys, browns and dark blues.
But what I had learned about myself, is that I yearn for colour, pattern and colour, so painting this room a deep green was my first move into embracing it, allowing "myself", "my personality" to properly come through into my decor, and I didn't want to rush it all too much.
In October, I added more pattern to this room, and I was also writing a piece for Real Homes, about my top picks for Autumn. During the research for this, I stumbled upon my bed of dreams. The Audrey Bed from Sofa.com.
I loved it so much I actually featured it in the piece I wrote for Real Homes, so when Sofa.com approached me to work with them on an interiors campaign, this was the product I chose to style in my home.
Why?
This bed feels like it is giving you a big hug, with the wings that wrap around the side of the headboard.
In velvet, it is beautifully comfortable; to sit your head on the softness of the fabric and read a book, something I do rather a lot. You see, I also loved my last cast iron bed frame, but I found unless I had a mountain of pillows, just in the right position, and subject to slippage at any moment in time, I simply couldn't get properly propped up to read comfortably.
And, after a long day at work, this comfort was all I was really after, to relax on an evening.
So, now I knew what type of bed I wanted but with 100s of fabrics and colours to choose, how did I even begin?
Well, in embracing so much colour, I stuck to the same side of the colour wheel as green, not deliberately or even particularly consciously, as I decorate emotionally, but I knew I wanted to keep the colour harmonious rather than contrasting. Yellow sits next to green on the colour wheel and is therefore an analogous colour. These colour sit well together, creating a pleasing combination.
Green is a very soothing colour, see my corresponding post on decorating with green, and yellow a happy colour, both emotions I believed to be right for my bedroom, as well as looking absolutely stunning together.
But rather than going for a bright yellow, I chose a darker, ochre colour, I guess a hint to the 70s vibe we are seeing in interiors, but also for me, because bright yellow would have been too much against the deep green. Ochre is a soothing yellow which sits perfectly against the wall colour.
And, then all that remained was to add to this scheme, lampshades with fringing, something I have already mentioned is coming back into interiors in a big way, and that I really love because it add a great vibe to a room, a softness to the light on an evening (can you see the softness of light in the pictures with the fringing creating patterns on the wall?)
Texture to the bed, with some knitted throws and a few cushions, and vintage furniture (which I already had, but which adds a lovely wooden warmth to the room and a neutral place to hold your eye, whereas perhaps full on colour would be too much).
So before I finish this post, let's just visit Sofa.com and hear a little bit about them, and why this bed is such a stunner. Sofa.com, are experts in design and craftsmanship, and have been hand-making beautiful, sumptuous sofas and beds for over decade now. Each item you order, is made to order for you. You can choose from hundreds of fabrics, from velvets to leathers, tweeds to wool and each piece is guaranteed for a lifetime. You can even use your own fabric should you fail to be able to choose from the many on offer. Should you be allergic to, or prefer not to have the feather filled cushions, hypoallergenic ones are available and the lovely delivery men will assemble your item of furniture when it arrives so all you have to do is climb on and relax.
I am absolutely thrilled with my new Audrey bed, my kids love it too. In fact Alfie's first response was to jump up and down shouting I love it mum, can I sleep with you now. Errm………
Please note this is a sponsored post, but I would never promote an item I wouldn't pay for and choose in my own home.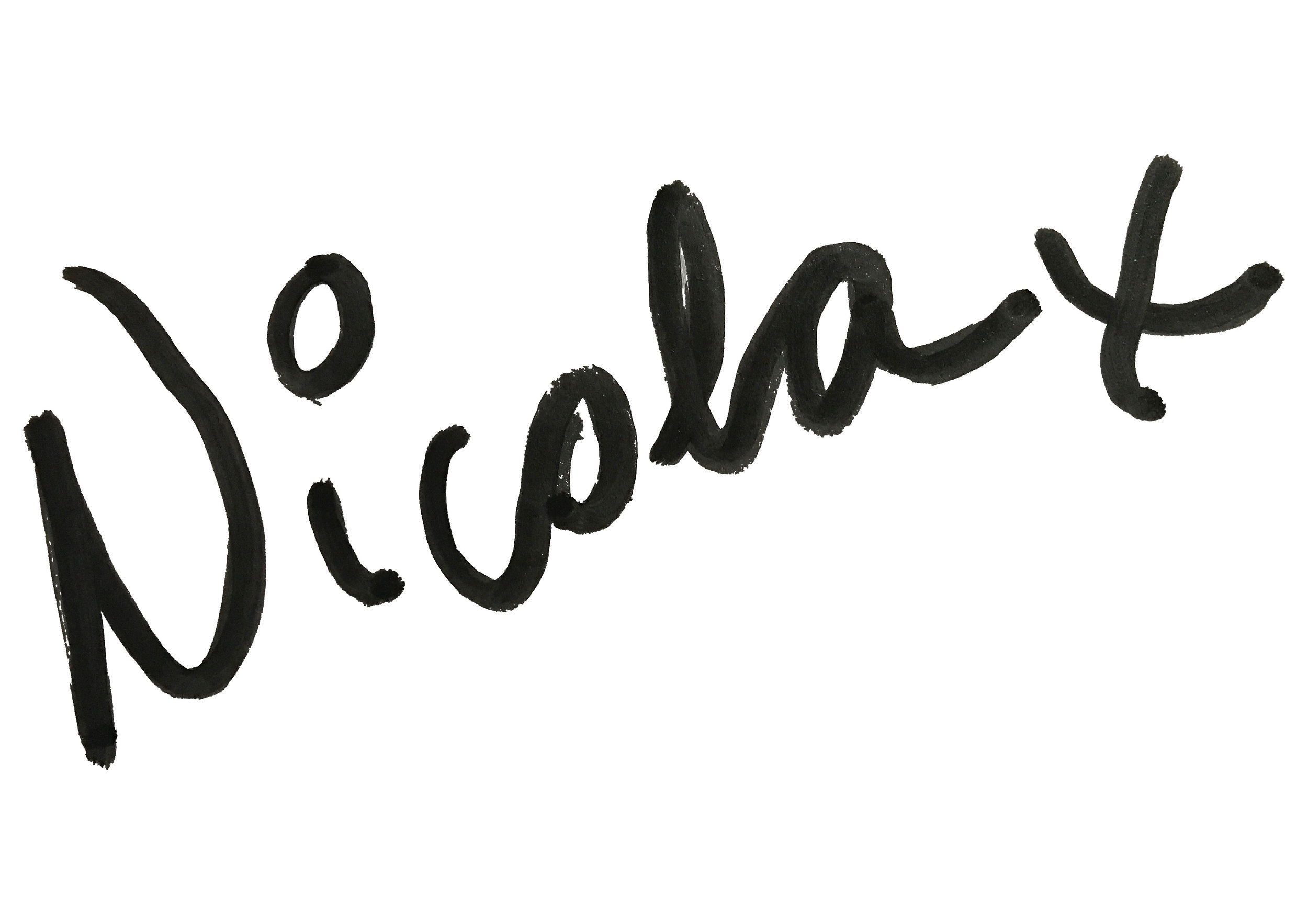 The Girl with The Green Sofa