Kersaint Cobb, Natural Carpets and Wooden Floors

Looking for a new carpet or wooden floor?
I know I am, as we bought all of our carpets new at the time we moved in, and even though they have worn incredibly well (with two small boys), largely because we bought wool, they are now showing their age, and it always seems to be the last thing I think about in a room scheme.
And it shouldn't be, because flooring is really important in a Victoria House, especially one that seems to have draughts, regardless of how well you seal and insulate everything. Carpet can insulate a room, is soft and cosy underfoot and these days you can buy carpet in such a wide variety of colours and patterns, it really should be given a lot more focus in a room, even if the decision is to go neutral.
Perhaps carpets fill you with dread, you are a traditionalist and like the look of a pure wooden floor? Certainly, you aren't going to want to use carpet in the bathroom or kitchen, so you need a variety of flooring options to suit your home and so, today I am featuring Kersaint Cobb who sell wooden floors and carpets sourced from all over the world.
Kersaint Cobb offers a wide range of floor coverings that will give your home a calm, relaxing and cosy feel.
A variety of wool carpets (sisal, wool, seagrass, jute, coir) and Moroccan runners, that have been made from materials, and wooden flooring, both sourced the finest producers across the world, from a wide variety of countries such as New Zealand, India, Asia and South America. Carpets come in a number of different designs and colours, from pale neutrals to statement stripes, there will be something to suit every interior style and room, as you will see in the images throughout this post.
You can shop their flooring here.
"We pride ourselves in offering a little savvy style for everybody. Whether simple, neutral wool is what you're after to let your home breathe or the adventurous shades of our South Pacific wool range sets your heart racing. For those preferring a little rustic tactility, our natural collection of sisal, seagrass, coir and jute could be just the ticket. For the ultimate drama, our Moroccan inspired runners add the wow factor to stairs and hallways. If the quality of real wood floor excites you, we have a gorgeous selection of oak timber flooring, the beauty of which, is that each plank is completely unique with natural colour variation and knots, creating the most individual floor for your home."
Cosy and soft underfoot and great for adding a warmth to your home, you really can't beat a wool carpet for the living room, bedroom or any room you wish to make more comfortable or warm. Made from wool and natural fibres, the natural fibres of the carpet will help to insulate the room in the winter and eliminate the chill or drafts coming through old floorboards.
Of course, wool is also environmentally friendly and durable.
Or if carpet is not your thing? Perhaps like me, you have kids who can't quite keep anything on their plates, so the idea of a carpet in the dining room, fills you will horror. Here, there's nothing quite like the luxury feeling of a real wood floor.
Each of Kersaint Cobb's ranges has been hand-selected for quality and sincerity. With such comes a varying degree of colour and knots, meaning you benefit from a truly individual floor that carries its story. it's history and gives you as close to a traditional wooden floor as you can get.
"Our sisal runners are inspired by the African oasis and its exquisite colour palette. Bring a touch of mystery and wonder to your entrance hall or stairwell. Available in a range of colour combinations reminiscent of a desert mirage or blazing sunset. The difficulty will be choosing just one. "
So, I really think that I should give flooring more thought, I'm actually lucky enough to have really good quality floor boards, but one of these beautiful runners for my stairs, or a cosy woollen carpet in the bedroom, would be ideal.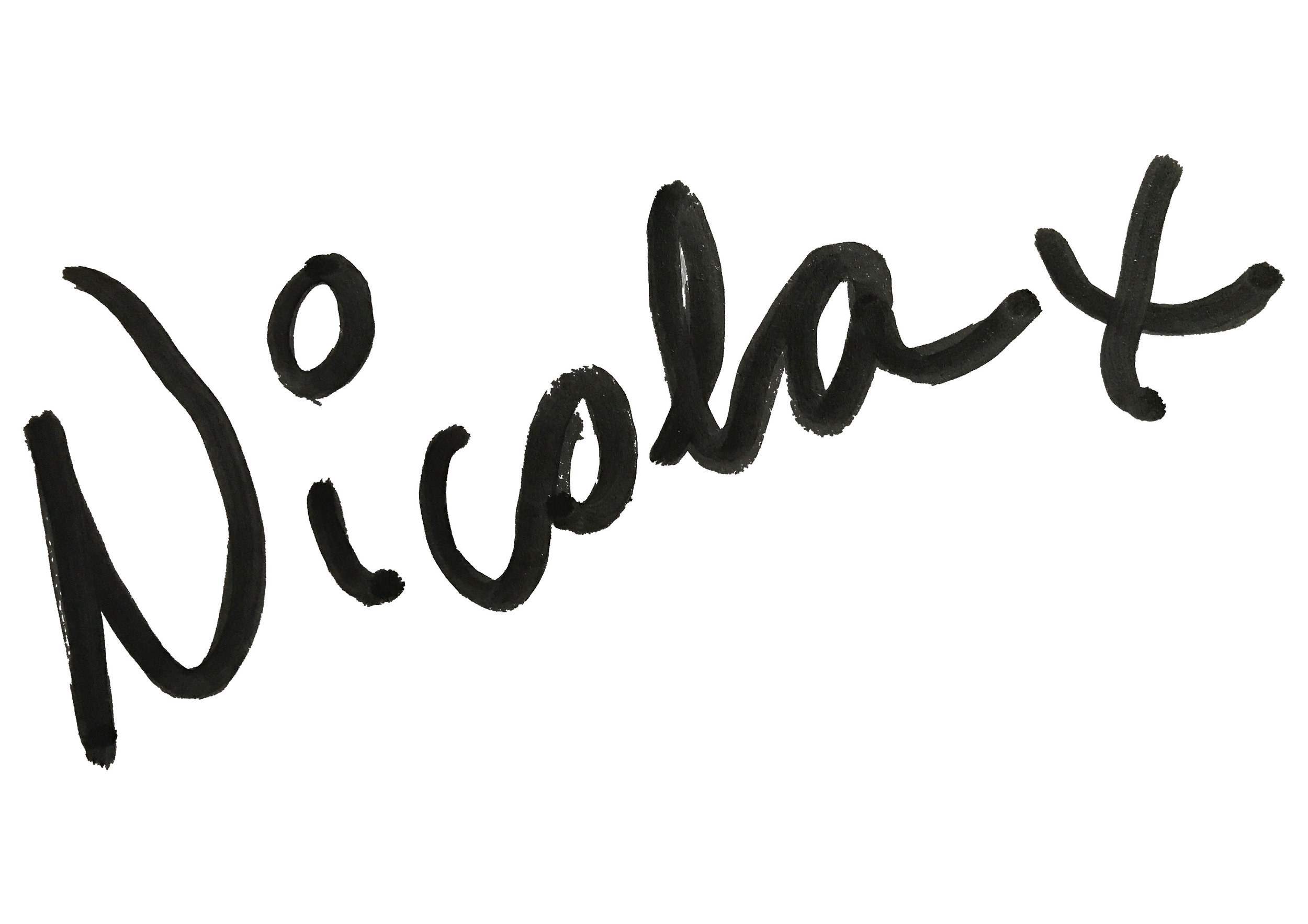 The Girl with The Green Sofa