Spotlight on Frenchic Paint
Tonight's Spotlight is on Frenchic Paint, a business bourne out of frustration in the lack of a product to meet the founder Pam's needs, and the recognition that if she had a need, arguably countless others would, has led to a significant business, with over 12 distributors and 500 stockists worldwide. The paint is available in 61 colours for both inside and outside the home.
You can shop the range here, or read on to find out how to turn a fledgling business into a success.
1. What was the reason behind you starting your business?
I loved to upcycle and paint furniture as a hobby and was growing frustrated by the lack of chalk paint on the market not ticking all of the boxes I was looking for in a paint. One day I made a decision that if I couldn't find one, I would create one – and Frenchic was born. I was fortunate to find a great team of chemists who put up with my countless demands to get the product(s) just right.
2. How did you start up? kitchen table? Mum's garage, renting premises?
I started up in our kitchen and garage. We had 5 pallets of paint delivered at the end of November of 2014 that we had to unload by hand in the pelting rain in rush hour as the lorry couldn't get up the drive! I had zero stockists but got on the phone and Frenchic grew and grew.
3. How did you fund your business?
I took funds from our savings and decided that I wouldn't allow overdrafts or business loans – I would make it work with the initial funding, and we have. No loans nor investment from a third party and no credit card debt either. Frenchic took off from day one.
4. What was the most difficult part of starting up your business? Access to money, advice, finding people to buy, marketing etc?
The most difficult part in the beginning was cash flow. As we were a start-up business, not many people – banks, suppliers, etc – wanted to take a 'risk' with us and so we had to be very frugal with what and where we spent money. Frenchic grew quite rapidly, so as we grew the cash flow issue was still present but we committed to not taking loans, etc. to help fund the business – a decision now we are pleased that we made.
5. What help was missing for you?
Looking back to the beginning, more staff (or any staff!) would have helped in recruiting new stockists and spreading the Frenchic love. I was doing everything from packing and despatch, taking payment, recruiting new stockists, keeping on top of stock, supply and demand etc. with my husband helping out when he could.
6. What went wrong in your first year? Few months if you haven't been trading that long?
Not much thankfully. The most challenging issues were trying to stay on top of the demand of both stockist enquiries and product demand. As it was only myself and my husband part time, as he had a full-time job, it was a 24/7 operation. We would sit in the 'office', our dining table, until the early hours for months on end trying to stay on top of everything. There were a few hairy moments but we managed to stay on top of them and in control.
7. What have you learnt?
Ah the steep learning curve! Well to say that I've never been in retail before I think it would be an understatement to say that I've learned a lot (And still am learning!) I guess a little bit of luck, determination and staying power has helped me develop my start up business to what it is today.
8. What is the most important piece of advice that you could give others thinking about starting a business?
That's a good question. When I first launched Frenchic, I wasn't thinking about huge success or being the biggest and best, I was thinking about creating a paint that was needed in the chalk paint world, a paint that wasn't there before that simply ticked all the boxes. It was a personal desire that drove me to make this available to likeminded painters and to promote recycling of beautiful old furniture for everyone to paint. With this in mind, I stayed focused and on track with a positive attitude. With those three key ingredients, you're already on the road to success.
9. And what do you enjoy the most?
Frenchic has created two communities on Facebook: one is for fans of Frenchic and the other is a private group of over 470 stockists. The camaraderie and friendship that has blossomed from those two groups is heart-warming. It's fab to know that my creation of a chalk paint four years ago has formed long lasting friendships worldwide.
10. On a scale of 1-10 how hard do you find it to run your own business?
It's up there, a steady 7-8 I'd say but well worth it. The pressures change though as time goes by with different goals. I now employ 8 staff, a network heading towards 500 stockists and 12 distributors in over 25 countries worldwide – so I feel a responsibility to ensure that they all do well. I really champion the independent retailer and feel a sense of obligation to ensure that I do what I can to help their business succeed.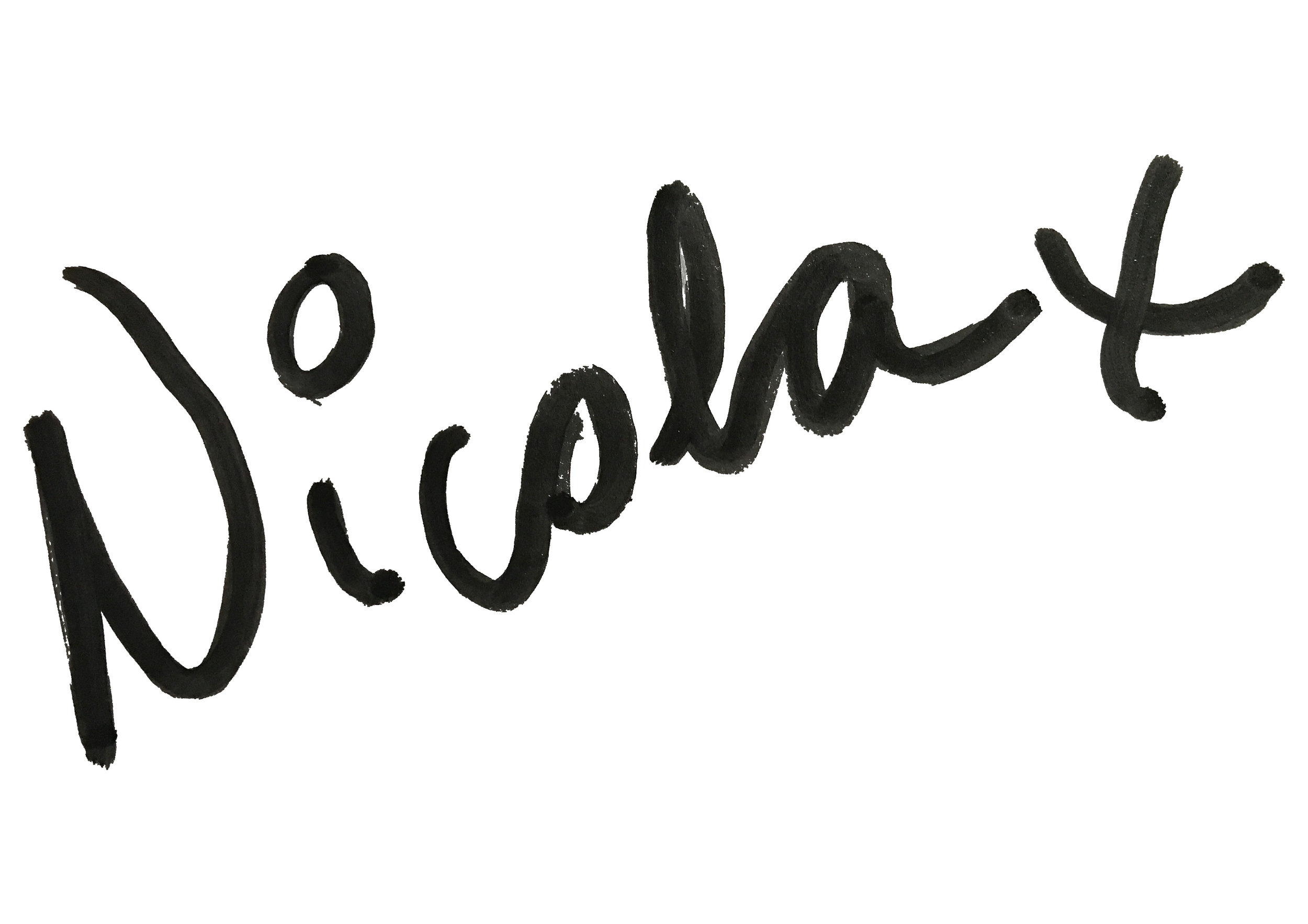 The Girl with The Green Sofa