Sally Worts Dark and Dramatic Home
I've known this lovely lady since her very first time on Instagram, she is also local to me; today on the blog is the home tour of Sally Worts @flower_heart_flower. It's been lovely to watch her journey, see her style blossom into a rather fabulous dark and moody home, and to get to know her a bit personally.
Please do go and enjoy this lovely home.
Hi, I'm Sally Worts and I live in a tiny village in North Yorkshire with my husband, 2 sons and 3 dogs (I also have two older sons who have both left home).
Our home is a barn conversion - it dates back to 1880 but has only been a residential dwelling for 30 years. We moved here 5 1/2 years ago because we wanted a country lifestyle and a house that could offer us the same amount of space we were used to but also provide us with lots of outside space (we would never have been able to afford all that in the area we were living in).
So, we might not have a village shop or a village pub any more but we do have massive open views which we never tire of.
We have done a lot of work to the house. We have replaced all the windows, made the dining room and kitchen into a kitchen diner, replaced bathrooms, installed a new heating system and laid slate floors throughout the whole of the downstairs. Oh.... and painted over nearly all the orange pine - it was everywhere - even the vaulted landing ceiling - it was like living in a sauna without the heat!
A couple of years ago I read an article in a magazine which featured Abigail Ahern and was instantly captivated and inspired by not only her dark interior style but also her use of large scale pieces of furniture. I am also a huge fan of Pearl Lowe and the Rockett St George ladies who just get the mix of edginess and rock n roll right, and of course @the_girl_with_the_green_sofa who was the first person I ever followed on Instagram so it is a huge honour to be featured on her blog.
I never know how to describe my style but I felt saying "It's just what I like and it seems to work" wouldn't really cut it so I asked a friend how they would describe it -
"These are a few words that spring to mind - fun, attention to detail, quirky, sumptuous, interesting with lots to look at and then look again because you'll have missed something, unique, bold, daring, cosy and dark - obviously!"
Well I think that sums it up - My taste is definitely dark and eclectic and I feel I have finally found my style and I am confident in my choices.
People think going dark is scary - but it's just paint - it can be painted over if it's really not for you. It took quite a lot of persuasion to get my husband (Chris) to agree to go totally dark in every room- funnily enough it was painting the woodwork dark that was the stumbling block as he is definitely from the school of thought that all woodwork should be white gloss!! Not anymore though as he has single handedly heroically painted nearly every bit of wood in the house in Farrow & Ball Railings. Our interior arrangement is that I have the ideas but I'm not allowed to paint as I make such a mess! Fortunately, Chris loves painting and is very good at it.
I am "allowed" to paint furniture though and I love nothing more than rummaging around house clearance places, reclamation yards or antique shops. Part of it is the thrill of the chase but I love adapting things with a coat of paint to match the vision I have in my head. Not only is it incredibly satisfying, it's unique and I can't bear the thought of furniture going into landfill. I like large pieces of furniture that look a bit lived in and feel that they might have a story to them and that's why I buy vintage – it's not about spending lots of money to make a statement it's about things standing out in different ways.
I am a huge fan of Zoe @mucknbrass and she has just luxecycled this sideboard in @annahaymandesigns wallpaper for me - again it's about having a vision in my head and making it a reality - sadly I don't have Zoe's luxecycling skills.
I've always been drawn to eclectic interiors and items that can't be found in every shop you go in to - in fact I very rarely go into actual bricks and mortar shops these days unless they are second hand shops or maybe a few choice local independent shops - I find I do most of my interiors shopping online via Instagram as I believe in supporting small businesses and Instagram is such a great platform for that.
I've always loved faffing with things, whether it's flowers or interiors, for as long as I can remember - although now I prefer to call it styling and I've always had strong ideas - when I was young I persuaded my parents to paint my bedroom lilac with purple woodwork - one of the many reasons I won't be embracing this year's Pantone colour.
It's important to me to move things around and create new looks in rooms so I constantly shop the house - shuffling things around to give it a fresh feel as no one can afford to buy new all the time - my family have just about got used to coming home and wondering if they are in the right house as it looks different to when they left that morning and they are quite amenable to lifting furniture from room to room - well actually that's wearing a bit thin now to be honest!
Art is something that I have just started collecting and we have lots of gallery walls around the house and the pictures really do stand out against a dark backdrop and it adds another layer to the room.
Wallpaper is something I have previously been terrified of - but having recently wallpapered my study I am eagerly awaiting the decorator to come and paper the Landing and Mancave/Bar.
The next thing I'm interested in investing in is lighting - our rooms are lacking in the 9 different types of lighting recommended. Lots of different types of lighting is especially important with dark interiors to create an ambience- but it's like everything, it takes time & money to put a tick against everything on the wish list - especially with a big family like ours.
We still have quite a few rooms to decorate but I do believe you have to live in a home for a while to really get a feel of how it should evolve. The Kitchen and Hall are examples of this and they are my favourite rooms in the house.
I'm not sure what I will do with my time when the house is finished - if only I could find a job that combines faffing (err styling), flowers, rummaging around house clearances & a quite serious Instagram addiction - answers on a postcard please!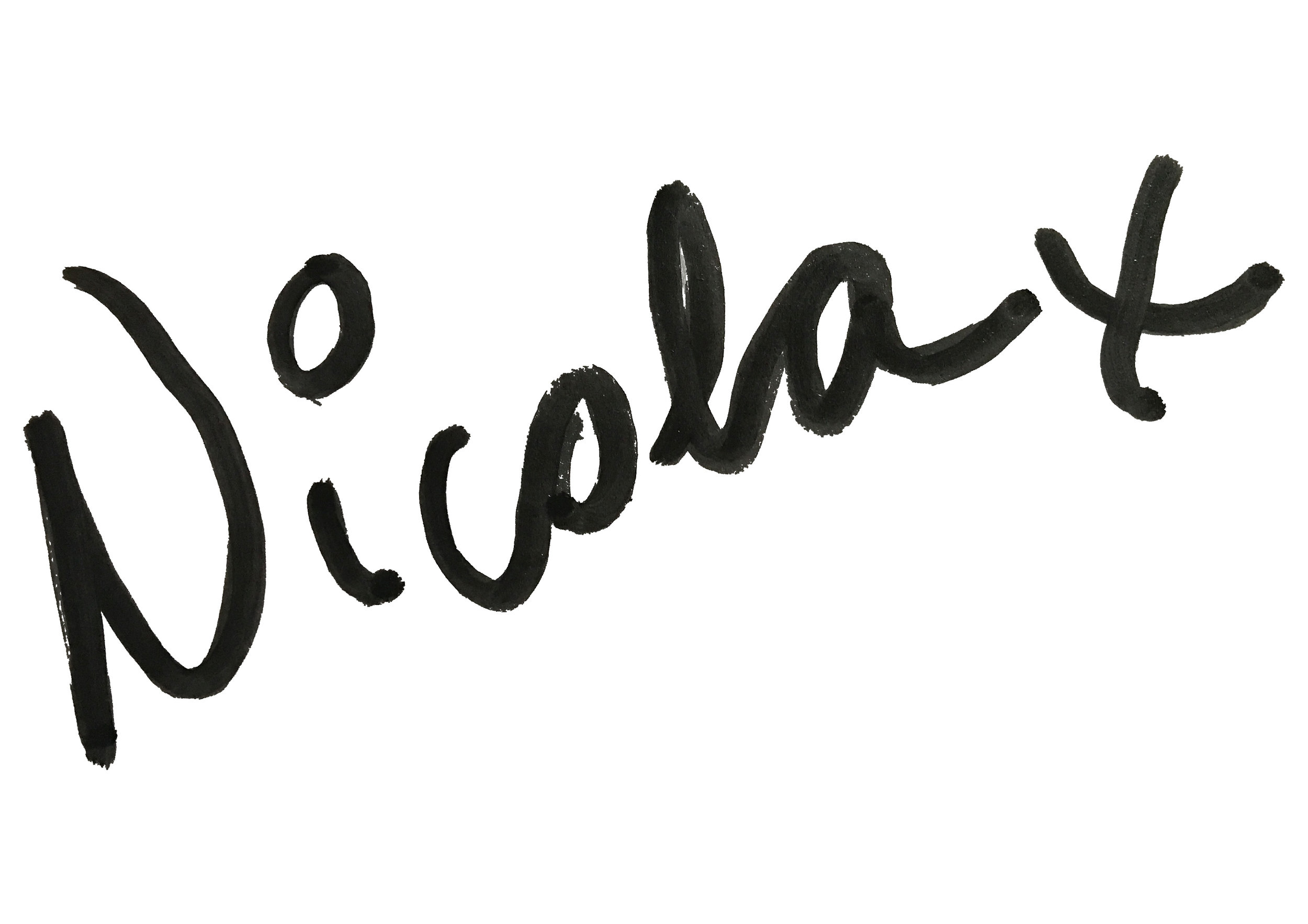 The Girl with The Green Sofa