2Rebelbellas
Somewhere on the M1, during a road trip to an Instagram event, an idea was born. Two buckets lists, one dream; to write a book. It's always fascinating how worlds collide and two people who had been complete strangers just 18 months before, could find each other through the wonderful world of Instagram, and with this meeting find an immediate connection. With bundles of creativity and ideas that kept conversations long, silences never, and hearts happy, we both knew that we were embarking on an exciting journey.
The Big I Journey
The 12 months we spent writing "The Big I' have seen more laughter than you could imagine, tears of joy, frustration and at times sadness, but all that was shared together; late night calls, early writers block rants and 5.00am wakes ups of inspiration with that 'perfect sentence'. We researched every single person featured as it was important for us to encapsulate the personalities of those included to ensure they were lifted from the page and into the minds and imaginations of the reader.
We wanted the book to be unconventional. Introduction at the front, no thanks we put ours 20 pages in, acknowledging our lack of writing/interior design qualifications, risky maybe, but we are authentic and we wanted to inspire others.
If we can do this you can too. The Big I, wasn't about writing another interior book. We were realistic enough to know that the market was saturated and with no publisher we sought expert feedback from people within the book industry, to get a real feel for what we were letting ourselves in for.
I think it is important to note at this stage the book was already 75% completed so we went into that meeting with our fingers crossed. I don't think Sam actually uttered one word as she was too busy holding her breath and hoping that our dreams were not shattered. This was a shocking moment for us both (See earlier passage; silence and the 2rebelbellas is a rare occurrence). Following this meeting we were confident in our ability to take our love affair with the people and real homes of Instagram and turn it into something truly unique "A one of a kind find"
Where else in the book market can you find mini stories about a home mixed with colour palettes, brands and even top tips. The Big I is the perfect accompaniment to any household, whether that be through a love of a beautiful real home, or the need of inspiration into the colour palettes and the 'where to buy' additions.
The book is not just for instagrammers...are you a new homeowner, or a lover of interiors, or are you just curious about finding your style?
So what have we learned
From cover to cover, words to layout, print to distribution we have done it all ourselves. Sam went AWOL for days taking herself through a crash course in Design and Keeley went all spreadsheet crazy, but it was more than that, we thought endlessly about grid layouts, market research, setting up a business, celebrating our first joint account, Amazon, Sales, Logistics, all that whilst working full time and writing.
Did we push ourselves to the max? Yes, absolutely but was it all worth it? Without a doubt, seeing our book, our hard work in print was truly emotional.
All of this is a perfect ending to a very lovely love story but it wouldn't have been possible had those involved not said "Yes'. That was yet more heart stopping, breath holding moments, but the cheers and leaps of joy every time we received a 'yes' will never be forgotten.
What is next for the rebelbellas is yet unclear (well we can't give away all our secrets can we) but we do know that it will always be an adventure that consists of friendship, loyalty and a completely authentic brand that we will not compromise.
We have been enlightened and enriched…If we were to do it again would we do it different...ohhhh yes...we do it better.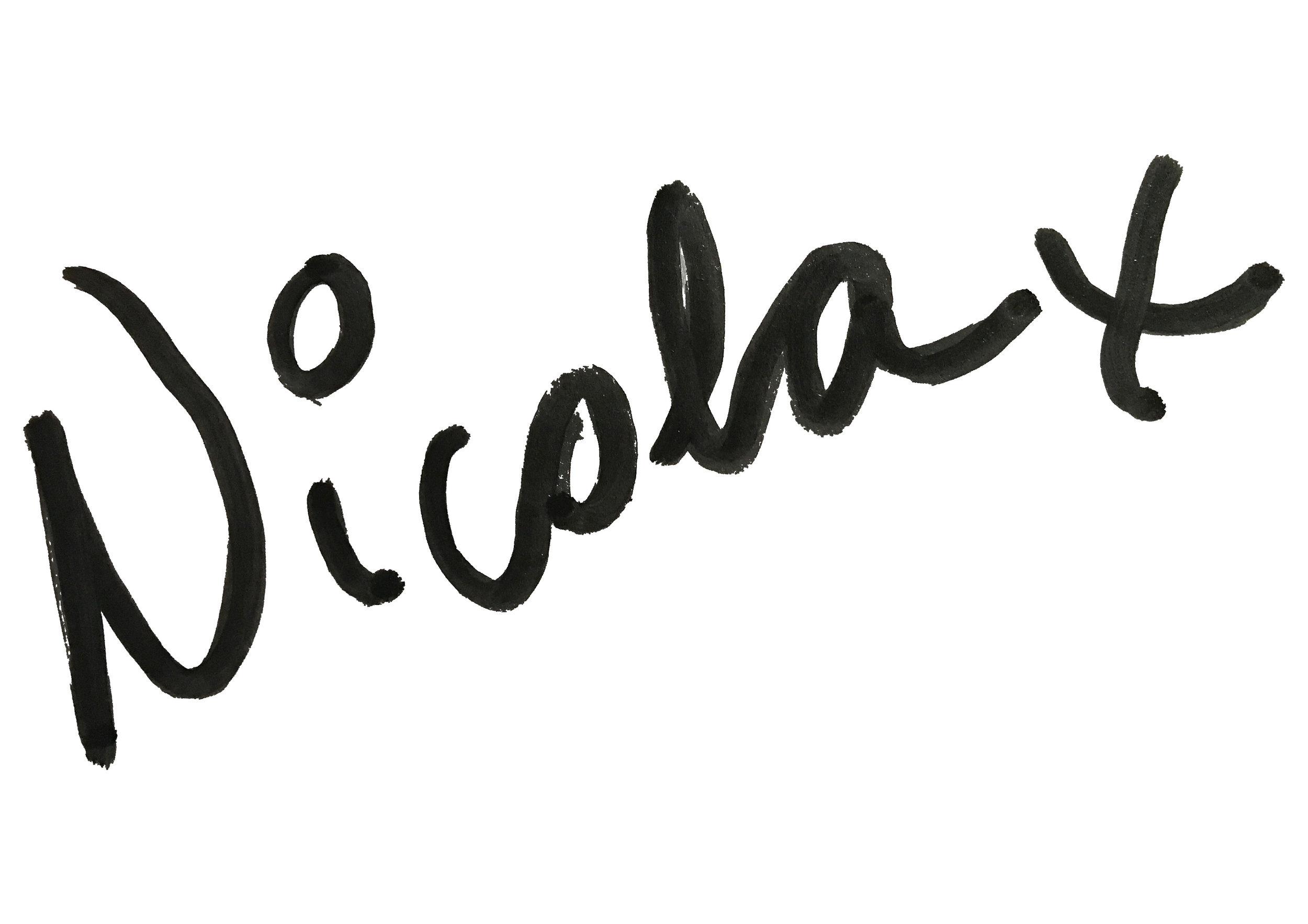 The Girl with The Green Sofa