Hornsby Style Prints
There's a new kid on the art block and her first print collection is definitely something not to be missed. Sharon Hornsby otherwise known as Hornsby_style, is someone I've known for a couple of years now and when we last met, we talked at length, after a few glasses too many of wine, about her ambitions of launching her own print collection.
And she has only gone and done it! You can see the entire collection throughout this short blog post and if you want to shop the collection you can do so here.
I'm so happy that Sharon has launched her own collection, she clearly has an eye for photography and what will produce a great print, but I think when you are starting a new venture, there is always an element of trepidation, perhaps a bit of self doubt, needing to validate your ideas, especially when they are part of your creative core, and of course not having the time and then when you do, the time it takes to pull it all together and get the website up and running, learning the business skills too, which leads to everything taking much longer than you think.
Putting your creative side on show this way takes guts, I've talked about this before, so it always gives me great pleasure to showcase new collections, new businesses, because I know the effort it has taken to press the launch button.
So please do take a look through this short blog post, it is the first one I have written in a while showcasing new collections and trends, and I can't think of a better way to re-engage this side of the blog, than with this beautiful collection of prints.
Sharon lives in Sussex with her husband and three kids (the oldest who is now away at University). Her home is formerly a garage and mechanics apartment for a large manor built in 1912 and she has renovated it from a two bedroom home to a bright and spacious 5 bedroom family home (her third renovation project).
Sharon was originally a visual merchandiser, turned cabin crew, turned cabin crew trainer, before finding her love of interiors after leaving her job when she had her third child. With a diploma in Interior Design and a keen eye for interiors, showcased in her own home, Sharon also project managed two of her builds.
After her home and her blog, her photography prints are another extension to this part of her creative life.
Sharon says "I have been a keen photographer for a good few years now and have wanted to set up my own prints business for a while, but just never seemed to have the time. At the beginning of this year I promised myself this would be the year I started my prints business.
I am an interiors nut and I want to be able to provide original photographic prints and typography prints that people will love having in their homes. I aim to add to the online collections monthly and in the future hope to include prints from other independent photographers on the site."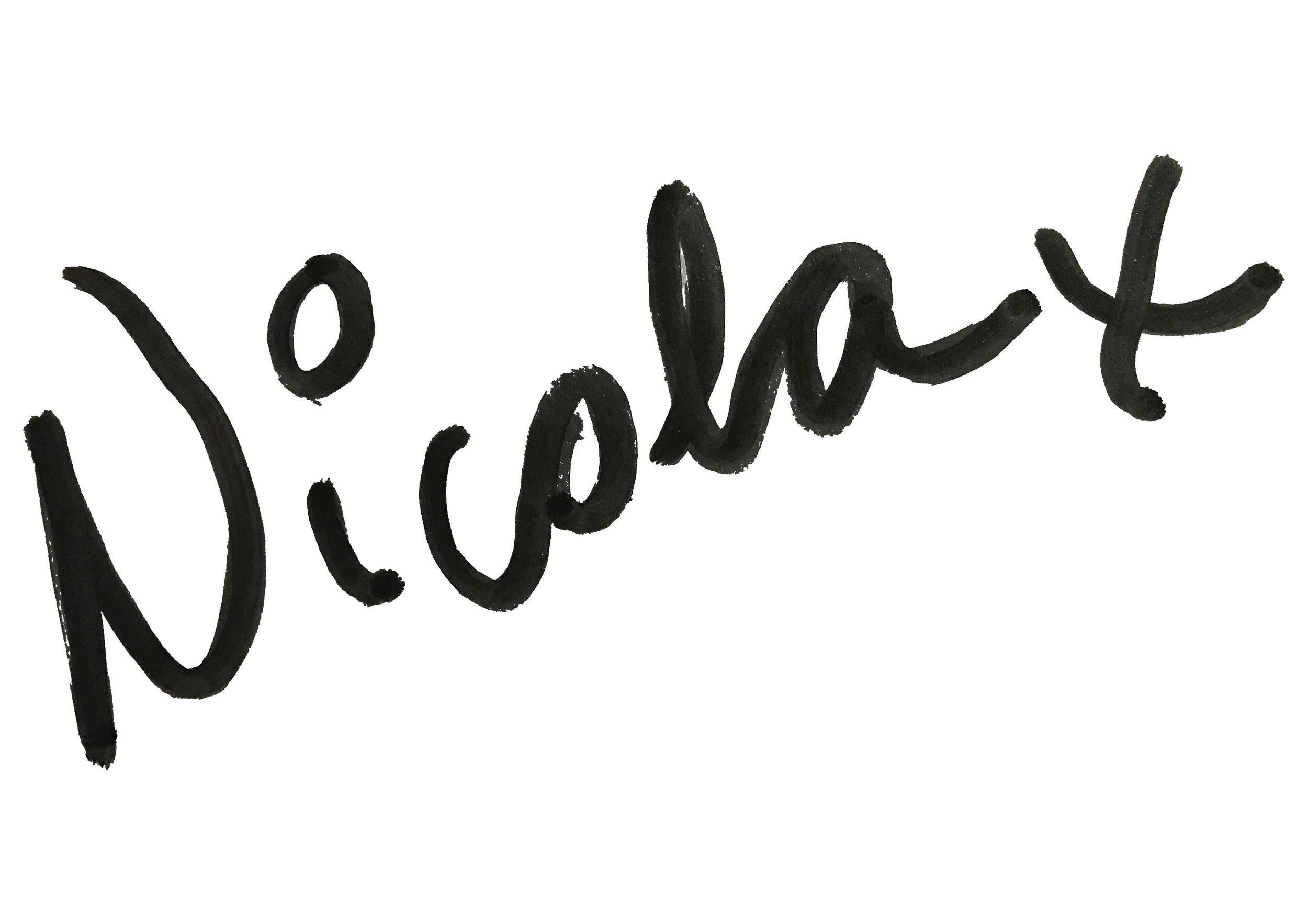 The Girl with The Green Sofa