Spotlight on Eve Sleep
Background to eve
eve started after the two founders, Jas and James, saw huge potential in the concept of selling mattresses online in the UK. Both had prior experience within the mattress industry, so after extensive development and 70,000 prototypes, they finally came to the mattress eve now call 'the original'. Fresh from branding the 2012 London Paralympics, Kuba joined the team with the challenge of creating a brand that would sell this mattress, and breathe life and creativity into an industry that was otherwise quite tired and boring.
eve officially launched in 2015 and since then has grown exponentially. In three and a half years eve has gone public, established itself in France, the office has moved from a kitchen to a great space in Camden, and the number of employees has gone from 3 to a team of around 100.
They have also expanded our product range. Starting from just one mattress, they now sell our 3 different mattresses, a topper, duvet, two different pillows, lots of different types of bedding, and now even cater to babies with their baby mattress.
They've also managed to pick up some pretty great awards along the way, including the Indy Best buy for their linens, Which Best Buy for their hybrid mattress, and a Smallish Design Award for their baby mattress.
Funding
eve was the first online mattress retailer to do an Initial Public Offering (IPO) in the UK. This was in itself a large challenge as when doing the investor roadshow, there weren't any other public bed-in-a-box retailers to help everyone benchmark. Despite this the roadshow was a great success and eve listed with a value of £140 million.
Challenges
One of the biggest challenges for eve since starting up has been the influx of competitors, who seeing the success of eve and other bed-in-a-box brands, now want to do the same. eve want to make sure they stand out in all areas of the bed-in-a-box business, which is why they work hard to sell superior products, with first-class customer service, at a competitive price.
A big part of this of course is also creating a brand that's different. Instead of focusing on sleep like most mattress brands, eve focus on the day, and all the benefits a great night's sleep can bring to everyday life. They chose yellow as their brand colour as yellow is a happy colour that's full of energy. In the campaigns that they do now they focus more on showing people the benefits of good sleep, rather than just talking about the technicalities of the mattress.
For example, their current campaign is called 'Time to be a Morning Person' and the focus is on people having great starts to their day - which can be hard unless you're getting a great night's sleep. They wanted to encourage people to make the most of those precious morning hours, whether it be having extra time to spend with the family, fit in a bit of morning yoga, or finally work on that passion project you've been putting off. Great sleep enables great days - so this campaign makes it clear that they're selling more than just mattresses, they're selling a healthy lifestyle, and that includes restful sleep.
Advice
Stay innovative. As hard as it is getting everything off the ground, it's also important that once everything is up and running, you keep things moving in the right direction. Always work towards making all aspects (however small) of your company better. Whether it be bringing out new and exciting products, improving the delivery service, or tweaking the copy on your website, there are so many things you can play around with and change to make sure you are making your company as successful as can be. eve have regular company updates where all employees can feedback on what they think eve need to work on or concerns they have that they want addresses.
Nicola says "To put some context to the amazing journey that eve have been on, I will give you a little background to their funding journey. For many companies in the UK, an Initial Public Offering (IPO), is not usually on the cards, because they are not of sufficient size or scale or simply are lifestyle businesses. In the High Technology sector that I invest in, an IPO is something we look at quite regularly, as it allows the company to trade its shares publicly. In other words, all the original founders, and investors can sell their shares and make some money for all their hard work, and new people, including the man (or woman) on the street, can buy shares and support the growth of the company going forward, and hopefully, if the shares move in the right direction, make some money too. It is one way, in which pension pots grown the size of your pension.
So, to be the first mattress business to go on this journey, is fantastic. It shows really innovative thinking and of course is challenging because how do you value something that has never been down this route before? Usually, you are looking at comparators in the market place to suggest the price at which shares start to trade. Never-the-less, eve traded at a whopping £140 million in a few short years after launching, which is incredible from a business perspective.
I also think their branding is pretty spot on, especially as I'm always talking about how colour effects your emotions.
Many of the businesses I showcase on here, are start ups, so their growth journey is never discussed (it hasn't happened yet), but it is important to think about if and how you want to grown your business, how you are going to stay competitive and how much input your staff get into the business. they need to feel valued too.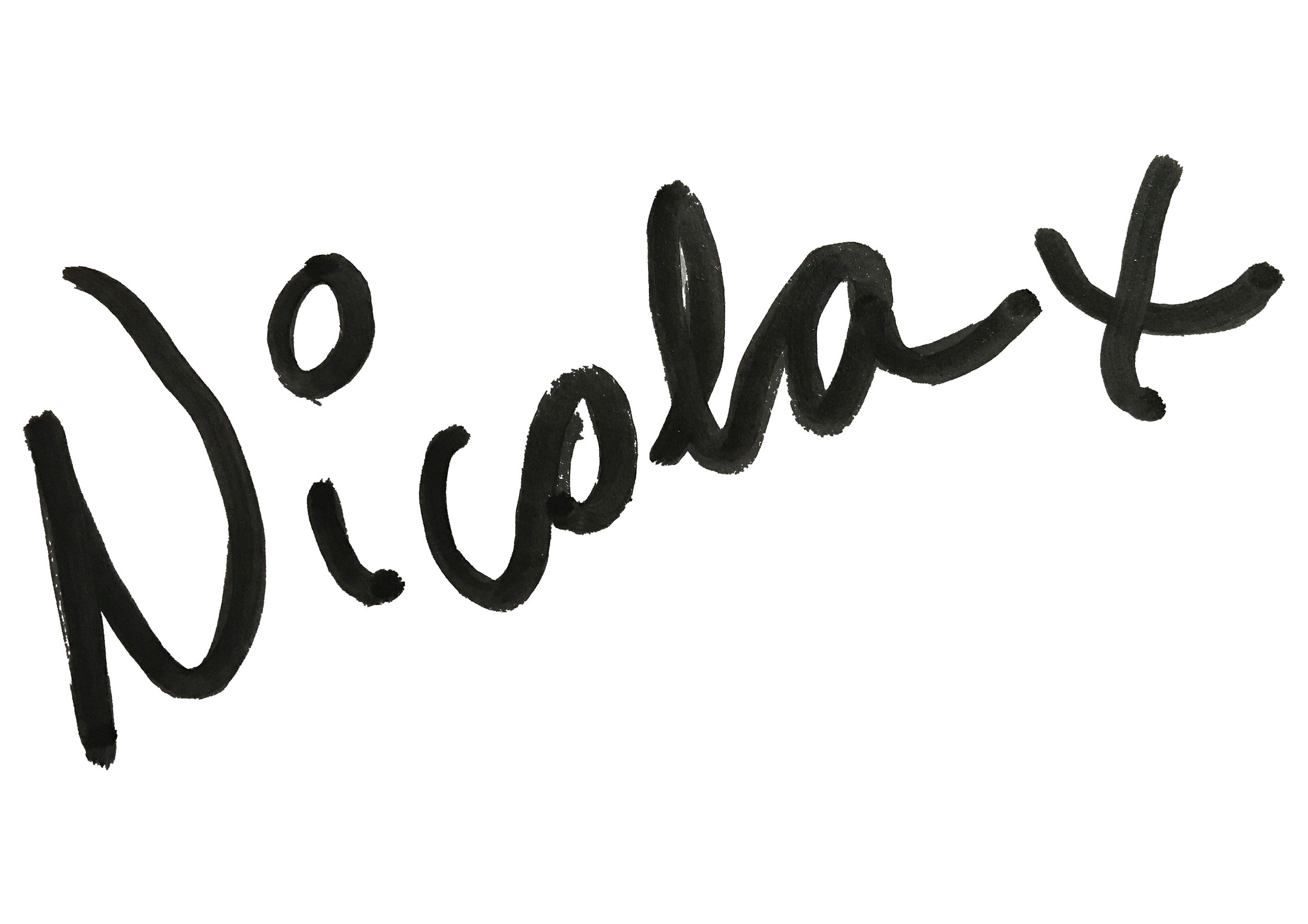 The Girl with The Green Sofa