What My Desk Says About Me, with MADE.com
When MADEapproached me to take a sneak peek into my office, I was definitely game, since most of you that follow me know, I spend more than half of my life working, sometimes as much as 65 hours a week. When I'm not travelling, this is the place in which I spend a lot of time and it is really important to feel comfortable here, to be able to stay put for long hours without getting distracted or looking for somewhere else to go to.
And, I'm not alone, apparently the average Brit spends over 5 hours sitting at a desk per day, so your desk style, your working environment, is almost certainly going to say something about YOU, your personality; who you are and how you work.
I'm also naturally curious, so when I heard Senior Psychologist, Anna Sagredo, was going to be assessing what my desk says about me, I was intrigued to see if I decorate to fit my working persona; very scientific, or my more creative, arty side which you see expressed throughout my home and blog, or both.
For those of you who don't know my background or haven't read my BIO, just a tiny bit of background to give context to this post. I am an Investment Director investing in High Technology Businesses. I was once an academic scientist studying Cancer Research and so I'm medical by background, although I have subsequently qualified in law and business. I spend my days trying to find the next big breakthrough out of UK Universities, perhaps a new medicine or the next Facebook. By night and weekend, I am the Girl with The Green Sofa.
When I'm home, I need a desk where I can spread out a lot of paperwork, or perhaps take video conference calls, without being disturbed by the family, hence back in 2013, we removed the second home bathroom from this room to another space in the house and I created my own office space.
Personally, I like calming spaces in which to work, I can't stand too much work clutter, too many papers piled up and spread around. I'm a very tidy person, my husband might say slightly OCD when it comes to tidy, but this is my space and so I can afford to have it how I want.
Now don't translate tidy to a lack of maximalist style when it comes to my office, I certainly also like having nice things around me and perhaps more of a feminine vibe in my study than the rest of my house, because with three males living with me, this is probably the only room that I can get away with it in. So, you will certainly find, the same things I have in other rooms in my home, interesting objects, kid's art work, plants and flowers, but unashamedly more feminine.
My study was recently decorated with wallpaper by Sandberg; Malin from the Oas collection, a lovely green and pink paper, evoking a sense of spring, a fresh look to the room. I'm naturally drawn to "autumn" colours; think Greys, Browns, Yellows, Ochre, Orange and Green, so a bit of pink has livened up my normal choice of colours in this room.
The desk I use is the MADEZeke Desk in Walnut and Black, since this achieves two things. From an aesthetic point of view, it adds a more masculine feel against, arguably, quite feminine wallpaper (round lines, dark wood) and secondly the desk is a great size (140cm by 70cm by 65cm) so I can easily spread out all my work papers, while still making room for all my favourite items. The curve of the front of the desk hides a three-compartment drawer for me to hide all the stationary that I don't want the kids to steal and the flip up "piano like" lid is perfect to prop papers up for working from, a really practical and beautiful desk for me. The top shelf also allows me to display some of my favourite items; some from my kids, others collected over time.
On either side, I have my storage cabinets from Ikea and my chair is vintage from Ebay, incredibly comfortable and not too "office like".
I've filled this room with flowers, both faux and real (again feminine touches that I can get away with in here) and I chose these Magni Vases in green, both small and large to bring out the green foliage in the wallpaper and because green, in case you can't tell, is my favourite colour.
I style my desk as I would a vignette in my bedroom or a coffee table, full of items I love and treasure. My desk needs to be practical but a bare desk would be soul destroying to work at, so I need to be surrounded with things that make me feel comfortable, cosy, home.
Lighting is important when you are working, task lighting particularly, but I also like my lighting to look good as well as be practical. In keeping with this season's lighting trends, I have the Faye table lamp in Brass and Marble, which you can see below. I particularly love the form of this light, the curves and oval shape.
If like me, your tendency to collect stationary started as a little girl (I probably had one of the biggest "smelly Eraser" collection in my school, at 9) and has never waned, then good, beautiful and practical desk accessories can help. Above you will see BaddenLarge and Medium Green marble storage jars, keeping the green theme of the vases, the foliage and the wallpaper running through my desk space, and the marble too.
And since I love a bit of bling, I chose the gold Normos desk storage set to hold my pens, knick knacks and ever-increasing supply of paperclips (oh.... and my new Green Sofa Business Cards).
So now I've introduced you to my study and desk, let's hear what Anna thinks my study says about me:
"The colour green typically protrudes confidence and intelligence. Nicola has used diverse items on the desk, which is indicative of a very decisive person with a busy lifestyle. Though diverse, the accessories all sit harmoniously, with each one considered, which is symbolic of a sensitive personality with many interests"
Do you think my study reflects me?
Personally, I was surprised at just how much it does. I have a very busy lifestyle and my job means I have to have a fair degree of intelligence and have to make decisions on an hourly basis. Many interests, absolutely; the fact I'm an Investment Director by day and The Girl with The Green Sofa by night, are just two of the many things I love, but I was surprised at how much my decorating reflects my whole personality not just my scientific work side or perhaps my creative interests.
So, if I have "wet your appetite" and you are curious as to how decorating reflects personality, three other bloggers also took part in this challenge, all with very different styles and personalities so hop on over to their blogs to find out what their desks and studies say about them.
Kimberley Duran of Swoonworthy Blog; head on over hereto read her post.
Ruthie Mathews of Design Soda; head on over hereto read her post.
Jess Hurrell of Gold is a Neutral; head on overhereto read her post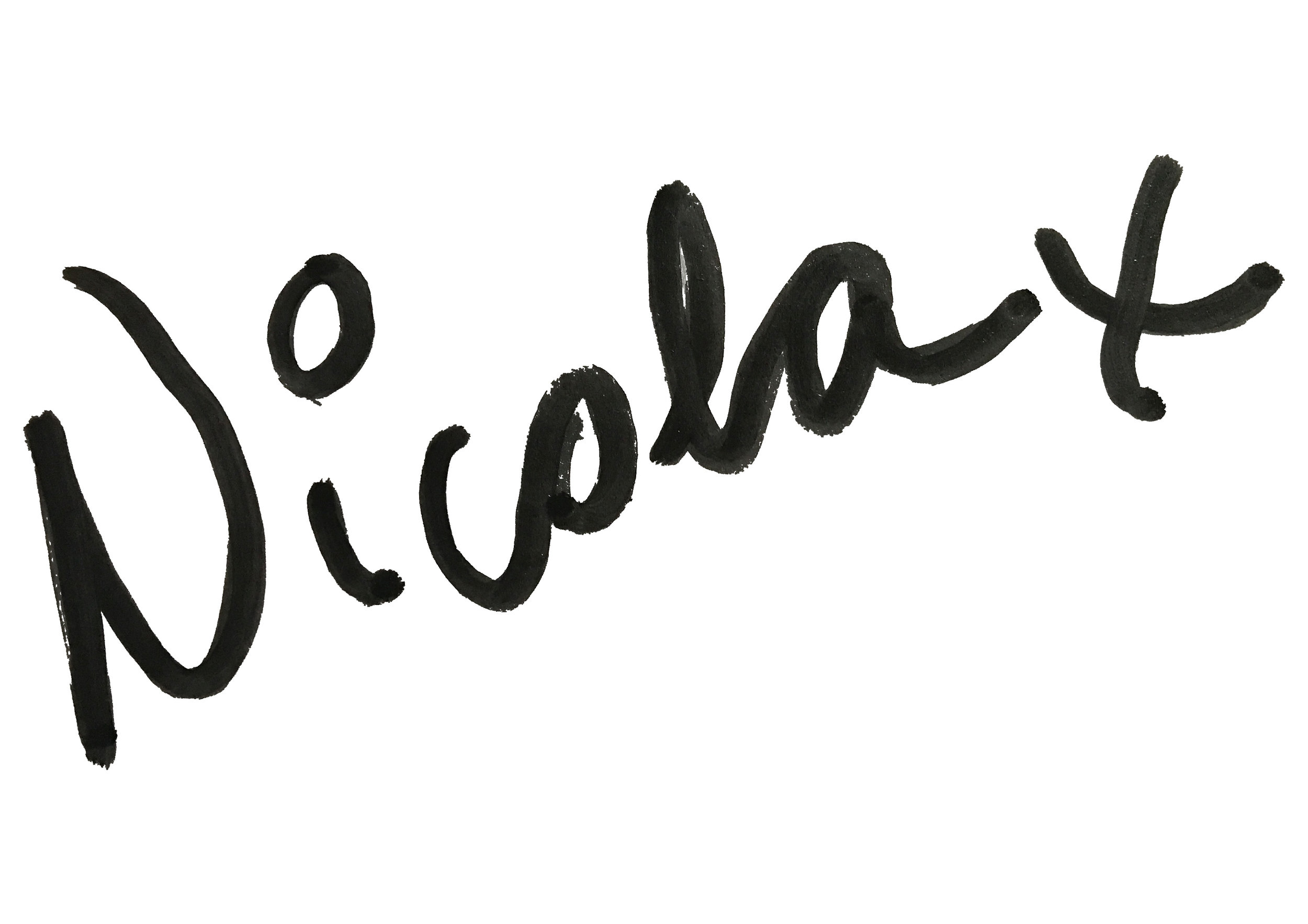 The Girl with The Green Sofa