Styling Two Christmas Kitchen Tables with MADE.com
After 12 years, it was time, time to give this room some love and attention. Like many of us, we'd spent a small fortune knocking through our kitchen and dining room and adding a new kitchen, and then we had kids, and suddenly time had ticked by and it was in need of a serious update.
We'd focused on the rest of the house, actually we'd done very little for the first 6 years, through the haze of sleepless nights and newborns; we simply did not have the energy. Then the rest of this large Victorian house needed work, the kids needed bedrooms, and bedroom updates as they got older, the roof needed patching up, the boiler fixing, the windows through which a gale blew in, got sealed, and because we'd already spent a large amount of money on this room, we simply couldn't justify it.
But now the kids are older, this room serves us well. We have a sitting area, a dining area and the kitchen, and we spend much of our time in here. It's where we do art, on a Saturday afternoon, or bake a cake. It is where the kids sit to do homework, sometimes I'm fond of working in here in the winter, when the fire is lit.
But, it was the room where the furniture rotated to, as we replaced other furniture in the house, so it was not looking cohesive, the furniture was definitely in need of an update, and the first item we decided to replace was the kitchen table.
We had a huge 7ft kitchen table that was rectangular in shape, perfect for all those dinner parties, we've never had time to have. But actually, our favourite thing to do at the kitchen table, is family games night. We are partial to a game of cards, Cluedo or Monopoly and the size of the table, plus it's shape just wasn't working for us.
So, I suggested to the family that we get a smaller, round table, more sociable for us as a family and easy for us to reach each other when playing games.
In fact, we got a small and large table, because the table we chose from MADE.com is extendable. So, if we ever find we have enough energy to socialise again, perhaps now the kids are older, or for family at Christmas, we can extend the table to almost the size of our old one. But, for when it is just the four of us, it's cosy and perfect for that game of cards.
The table we chose (and for full transparency, were gifted) from MADE.com is the Belgrave Extendable Oval Table in Dark Oak.
I'm not going to show you the rest of the room, partly because I am still in the process of finishing it. Today, I'm going to show you how I have styled two different tables for Christmas.
Christmas Afternoon Tea
If you've followed me for a while, you know I am often using flowers and fruit to style a table for a special occasion, especially deep rich fruits that you get at this time of year; pomegranates, plums, figs, teamed with green foliage and berries. It complements the dark walls in this room beautifully.
Here, I have simply taken a glass cake stand (which catches the light, either natural light or candlelight) and added some mince pies, plums, figs and nuts to the top. I've also put some nuts into glass bowls (complimenting the cake stand).
I've run some greenery along the centre of the table; fir branches and eucalyptus, along with a couple of berry branches, and then carried the fruit into the foliage; interspersed with candles that bring in the colour of the walls and a couple of plants. And, it really is that simple to create a lovely feature to your table for lunch or afternoon tea. This probably took me 10 minutes to pull together.
Pink crockery, vintage linen and gold cutlery finish the look.
Around my table I have mismatched chairs. This is deliberate, as I don't like all my chairs to match. The tulip chairs compliment the cupboard doors and the leather chairs, the brown hints I'm bringing thought this room (including the art print over my fireplace).
I've thrown over a sheepskin to add texture, or you could add a cushion, and both my mantle and shelf have foliage draped over them, simple green foliage, which on this occasion is faux; faux fir, eucalyptus, because fresh simply won't last the season.
And that really is a quick and easy update to your room, if you have friends coming over, and perhaps like me, are pressed for time.
Christmas Games Table
My absolute favourite part of Christmas, when I get to be a kid again, in fact we love it so much, it has become a Sunday tradition too; our family games night.
It is the one time of the week, after our Sunday Roast, when we get to switch off the outside world and spend proper time as a family. Doesn't mean there aren't tears and tempers, especially when a tired 6 year old loses at cards, but generally it is something we absolutely look forward to as a family, and one of the highlights of the week.
My husband has extended the tradition even further. Every week he hunts out treats from different countries. Instead of having a pudding, the kids get one night to indulge in sweets, pastries or snacks from different countries in the world, and have to guess which country they are from too.
So, the second table I have styled, simply plays to our family tradition. Here, there is no point going all out with flowers and foliage, it would simply get in the way. Instead, I have filled a glass cloche with colourful baubles, added a couple of candles and plants and filled glass pudding bowls with different types of sweets and nuts.
The rest of the room remains as before and you will see our game of the moment on the table; Cluedo, where we have just moved from the kids' version to the adults' version that we've had in our cupboards, almost as long as we have been married. The kids have caught onto this game so much they prefer this version, although Alfie does still need a little help!
I'm pleased to say, that since we got this table, albeit only a week ago, we've played games every evening. It may be a novelty, but the kids love the new layout and we love the chance to spend time with them. Of course, it won't always be like this, but as they grow up so quickly, I am simply enjoying being at home and spending time with them; proper quality time.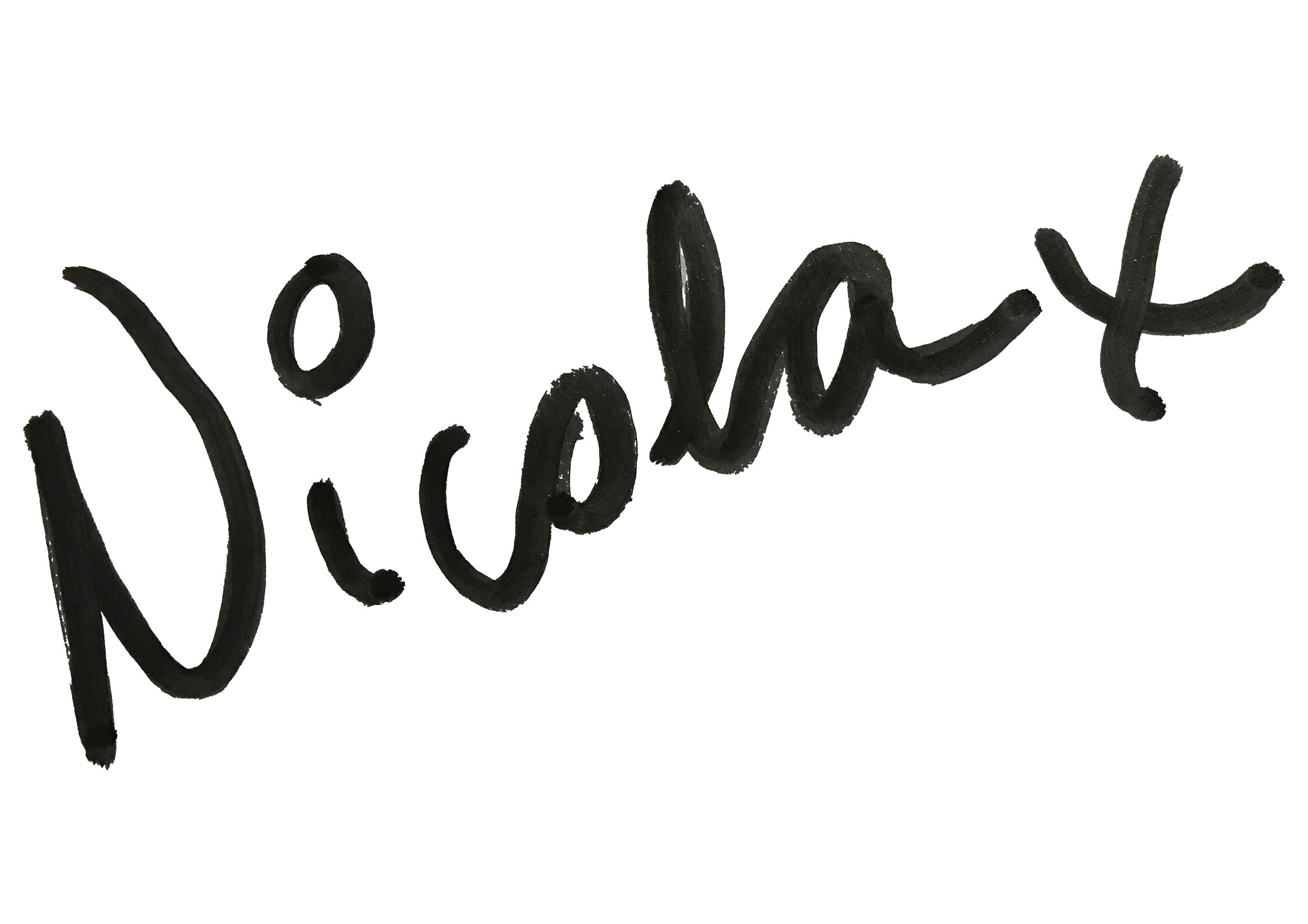 The Girl with The Green Sofa