I have a thing about bathrooms
For those of you who read my post 2017 changes and 2018 plans you will know I have a bathroom renovation planned for this year.
Yes, it has not been touched since we moved in, apart from a quick update with wallpaper, but since everything is now falling apart, it's time, even my hubby thinks it time, so it definitely must be!
So, I'm spending a few evenings, whenever I get chance sourcing bathroom furniture, because while we want to do this nicely; we are certainly on a budget and the problem, as always, is that I have expensive taste!
I'm going to be sharing with you some of my favourite items for styling a bathroom and then sharing two mood boards; my ultimate bathroom if money were no object and a more budget friendly version. Which version, or most possible combination of versions I end up with is to be seen, once I start the work, but it is always helpful to put your ideas down in a mood board, to at very least get "buy in" from the family who are, after all, going to have to go through the upheaval too.
SINKS
I'm more than a little obsessed with sinks/basins and an industrial vibe which my husband likens to Victorian public lavatories (he doesn't get interiors!)
Below you can see some of my favourites, left to right; the Broadway Cloakroom Basin and the Broadway Basin from West One Bathrooms, The luxe black basin from Ripples Bathrooms, the Brockway Basin also from West One Bathrooms and the enamel bucket sink from Labour and Wait. The variation in price is huge, from $2500 for the Brockway sink to £150 for the enamel bucket sink.
Honestly, I think we may well keep our current sink and just change the hardware and use the budget on some other items but if you have a large budget how can you resist these?
BATHS
Choosing a bath has been easier, since I want to play to the heritage of the house and go for a roll top bath, although there are a huge number variations; cast iron vs acrylic and a wide variety of colours. The first picture below, shows one of my favourite baths which is form the Cast Iron Bath Company, it also shows the panelling which I plan on using around the bathroom instead of a mountain of tiles. I've clearly got the panelling bug after doing my bedroom renovation and will likely be aiming to do so myself, to save a penny or two.
I'm think I'm going black or grey for the bath as by keeping the furniture neutral, I can, as a transient decorator, change up the colour scheme of the walls and accessories more often than I can afford to change the bathroom.
Acrylic versions shown at the bottom in black are much cheaper and from Victoria Plumb or Victoria Plumbing. Below you can also seem some other styles; the blue cast iron bath from Cast Iron Bath Company, The Grey Melbourne Roll Top from Soak and a pink cast iron bath from Victoria Plumbing.
I was going to go brass or gold for my fittings, but I'm rather taken with this antique brass, see below. These items you can find at Homary which sell items direct from the factory, so you are not paying mark up o the prices.
I thought finding the bathroom furniture would be the most exciting part but actually sourcing tiles has been my favourite part of this journey; there are simply so many lovely ones to choose from. My favourite option for the floor (having patterned floor tiles in my other bathroom) is to go for a parquet like effect with these Andira Tiles from Topps Tiles. I'm liking the warmth they will add to the bathroom and planning on using a vintage Persian rug, or something similar, to sit on top. Wall tiles are a bigger challenge, here I actually want pattern in the shower; the rest of the room, as I've said, will be panelled.
Below you can see the main contenders for the shower tiles; all of which are cement based. I'm leaning towards the Ca'Pietra lily pad tiles, seen second left, but I know quite a few people @kelldon, @thefrugality @comedowntothewoods have used these tiles and so I may go for the tiles to the far right, all by Ca'Pietra, which I am sourcing from Ripples Bathrooms.
Below is the expensive choice, where I get my ideal bathroom. The Bath is from the Cast Iron Bath Co, currently on at £1300 (usual price £1700), the Sink is by Kohler, where I found it in the USA for $2500, I won't replace my toilet which is perfectly okay. The shower is in antique brass and I found this and the bath taps at Homarywhere they sell direct from the manufacturer circa £400 for the pair. Shower cubicle will be walk in, currently circa £400 from Victoria Plumb.
Floor Tiles are from Topps Tiles in Rural Oak colour to give a parquet effect £70 per sq. mtr. (£600 to tile the floor). On the floor will be a Persian or Persian like rug; this one is from Wayfair UK £100. The walls will be panelled as they are behind the bath in the photo, I will probably do this myself circa £200 for the MDF. In the shower, I plan on using Ca'Pietra tiles from Ripples Bathrooms at £89 per sq. mtr. circa £300.
Paint will be either Pink Ground or Calamine by Farrow and Ball £159. Lighting is by Dowsing and Reynolds £200. The mirror on this board are from Abigail Ahern, the most expensive Lola Convex on at £1650, the second choice Jupiter at £300.
I will choose a cast iron radiator fromCast Iron Radiators. £400.
Total, just shy of £8300 without labour.
Below is the less expensive mood board, where I keep my sink and replace the taps and keep my toilet. Both are perfectly functional and in-keeping so it would be silly to actually change them as we are indeed working to a budget.
The Roll Top Bath is from Victoria Plumb and at £455.20 is considerable cheaper than a cast iron alternative (I actually currently have a cast iron bath in the room, the enamel has been greatly scratched by the kids toys). Floor tiles as before as are shower fittings, lighting and rug. Mirror is from Laura Ashley, at the time of writing only £140. In total, just shy of £3000 without labour.
So, there you go, initial bathroom inspiration. Will, I end up with the bathroom looking exactly like this? most probably close to, but I always like to leave colour and styling until I can visualise the room, so it is entirely possible the wall colour may change, I may add wallpaper and I will be certainly keeping my art adding plants, oh and new towels.
But as I said, you have to start with a plan and work from there, and at least my husband can now visualise what I'm saying and buy into the project. The question is, "how many beers will it take to get the bathroom I want?" answers on a postcard.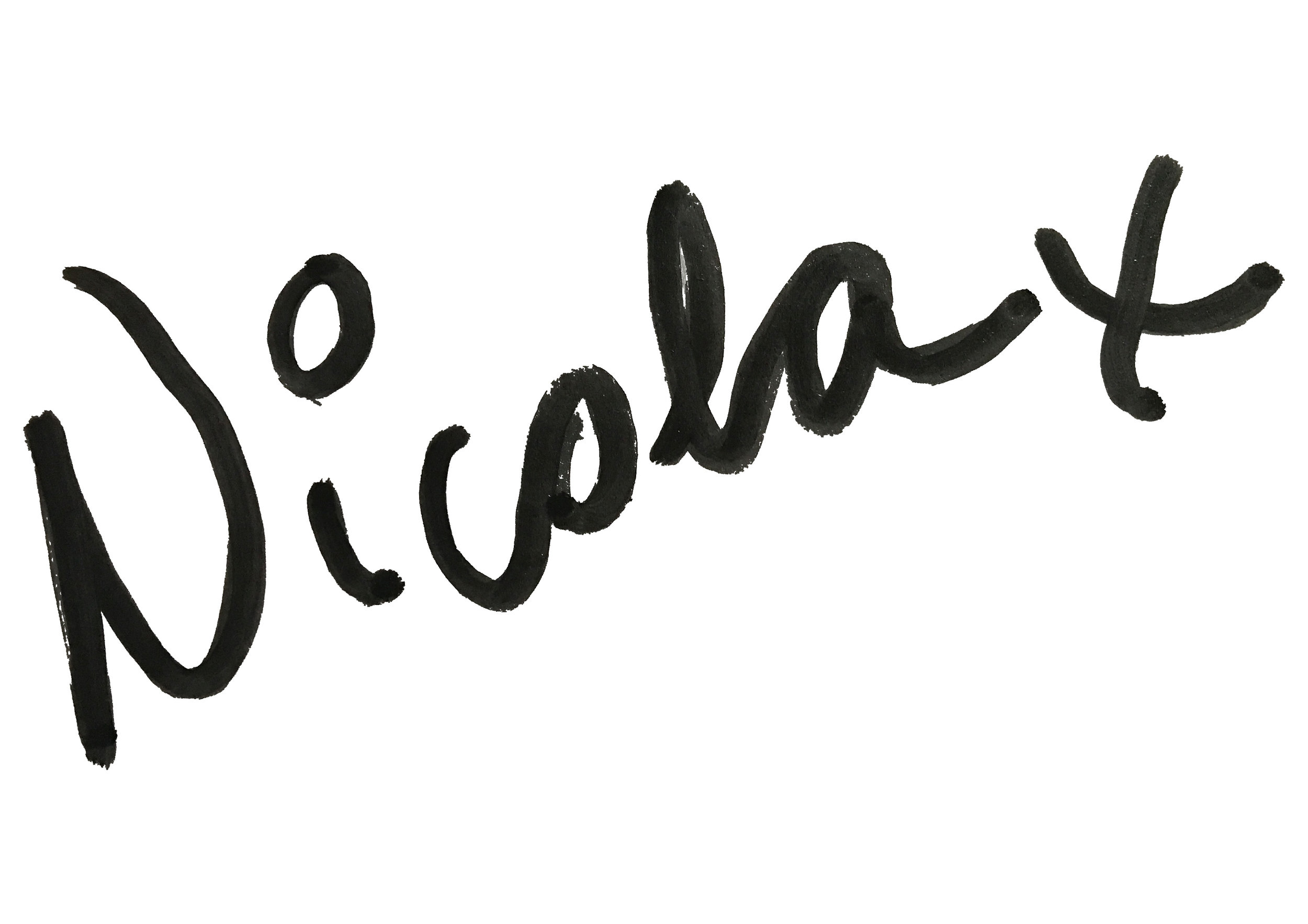 The Girl with The Green Sofa