A Light and Airy Home- This e17 Life
Hi I'm Nikki of This e17 Life. I live in a terraced house in East London with my two children (aged 8 months and 4) and my husband. I work full time as a solicitor and mediator and use my Instagram page as a bit of a creative outlet.
We bought our house in 2015 and slowly did a complete renovation, whilst living here. I project managed the whole thing and it was a labour of love. I don't think anyone renovates their home without a few tears but it is all worth it to have a space designed exactly as we wanted it. We said goodbye to the builders in June 2017 and since then I've spent many an hour making it feel like home.
Before the renovation we had two floors. The top floor was three bedrooms and the ground floor had a knocked through living and dining room, a tiny box room kitchen and a bathroom. We now have three floors, with a bathroom on each level. We closed off the living room, to create a cosy space, split the dining into three rooms: ½ utility room, ¼ WC and ¼ pantry and created a huge, light filled kitchen.
I would describe our home as light, modern and a bit scandi. The background of each room is fairly simple and stark but I then add lots of colour and texture to make things more interesting and cosy. I seem to favour cool tones, with mainly white, blue, pink, yellow and grey featuring.
There are some rooms that I'm really happy with and lots still to decorate. I'm just finishing off the nursery, which is in the small loft room. It was my office until our baby daughter arrived. The next project is then the large loft room, which is going to be an office and a guest bedroom combined. Then I need to revamp my son's room, which is going to have a night and day theme, if I can work out how to pull that off.
Kitchen
The light in this room is amazing. The only time it feels dark is when it snows and all the glass is covered. It is a really functional room and we spend most of our family time in here. We really focused on storage. We both love cooking and have a lot of cookbooks, so we had a bookcase designed especially for them. We also added a pantry to make sure we had lots of storage space for our endless kitchen items.
The window seat at the end has drawers underneath which are full of the kid's toys, so they can play whilst we cook or chat to friends and everything can be cleared away pretty quickly at the end of the day. And the round table extends out for when we have people over.
Living Room
I wanted this room to be quite traditional and very cosy. We closed up the arch between the living and dining room and added reclaimed parquet and a reclaimed Victorian fireplace with marble surround. This is mainly an adult room, where we relax in the evening. It is nice to be able to close the door, light a few candles and forget about the mess in the rest of the house
Bedroom
I love this room as I was never tempted to move up to the loft when we had it done. This was one of the first rooms to be finished because I wanted somewhere I could escape and feel clean.
We replastered, added oak flooring, put back a reclaimed fireplace and had wardrobes built in, which we designed so on the inside mine and Tom's are completely different.
Main Bathroom
This is my favourite room in the house. It was originally a bedroom but we needed a bathroom on the first floor and the fact that it is such a big room makes it feel really luxurious. It is where we bath the kids but all the toys and stuff go away into baskets and it is so easy to create a calm and tranquil feel in here to go and relax.
When I was designing the bathroom, people thought I was crazy for not including a shower but I don't tend to have showers and we have one upstairs so I stuck to my guns. I am so glad I did as it has resulted in a really spacious room which adds to the luxury feel and its one less shower to clean!!
Garden
The garden definitely serves as an extra room for us for most of the year. We chose artificial grass because we are not great at keeping a lawn alive and it means we don't have to worry about what the kids are doing to it. I am so glad we included the pergola, its great in the summer months when you need a bit of shade.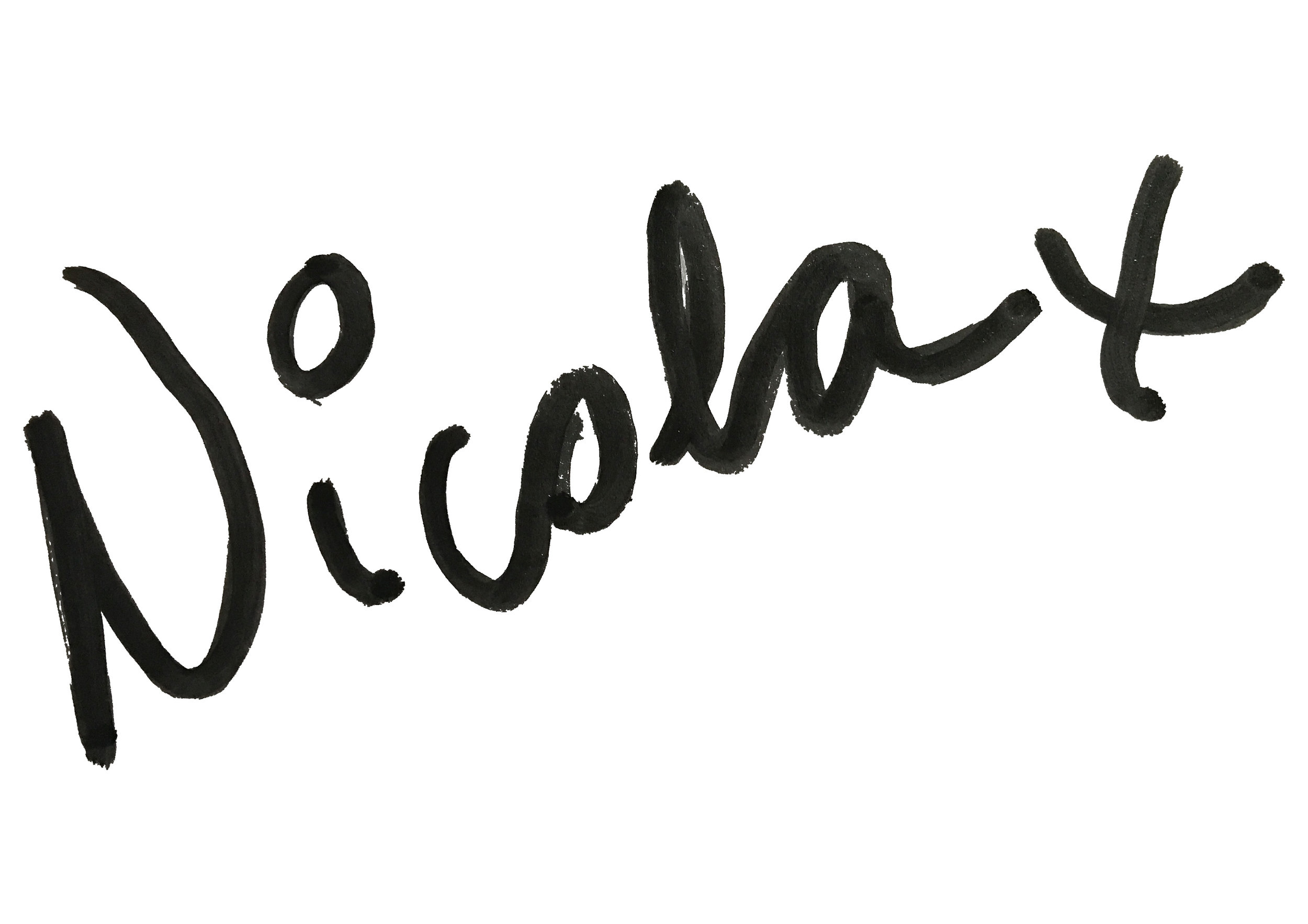 The Girl with The Green Sofa