James Kivior's Maximalist Eclectic Home
I absolute love it when you find a home that really pushes the boundaries and is a maximalist, eclectic haven and that is what today's spotlight James Kivior has done in what he calls his "Pretentious Home". Dark and moody walls, filled to the brim with things he loves; cushions, art, flowers and taxidermy, I absolutely love this Brooklyn Apartment.
Read on to hear about James and his choices and style.
My name is James Kivior and I work as the Educational Manager for the cosmetic division of a French pharmaceutical company. Currently, I rent my apartment in the trendy neighbourhood of Bushwick, Brooklyn and have been living in it for just over 6 years.
I've loved interior design since I was a child and actually aspired to go to school for it but ended up in the beauty industry, instead. I do think that beauty and interior design parallel each other. When I moved into my apartment years ago it was a blank canvas with boring off-white walls. Fortunately, my building is a pre-war and what the apartment lacked in style it made up for in character. The apartment is what is called a rail road or shotgun style. Meaning, it's a very long apartment (somewhat narrow) with no hallways...you enter into the kitchen and walk through each room to get to the bedroom. The size of my apartment is approximately 600 sq. ft.
When I first moved in I was going through a MCM Mad Men style with my decorating and for the first 3 months I kept the apartment that way...until...I came across a home tour of Dita Von Teese's LA home. It inspired me! I loved her glam style and love for taxidermy. Shortly after I was shopping at one of my favorited stores in NYC, Aedes de Venustas (an amazing perfumery) and fell in love with the deep colours and ornate furnishings of the store. "This is what I will do with my apartment!" I thought, but I will channel my former goth style and paint the walls black and will let all my furnishings and artwork pop against the dark black walls.
I've always considered myself a maximalist and have really embraced it, MORE IS MORE! I also really love curating pieces and I abhor big box stores. It was over a year ago that I was talking to a friend about the new Gucci ice cube trays I had just spent $200 on and she looked at me as if I was an alien and said, "You're ridiculous and you just start an IG account and call it The Pretentious Home." And that's how I ended up here. It's been so refreshing to see that there is a whole community of fellow dark and moody maximalists such as Nicola and Cowboy Kate. #styleitdark was and still is my favourite hashtag.
The photos that I've submitted are mostly of my living room. It's a small room at just 14 feet by 9 feet. Somehow, I've managed to pack a lot into it. Most friends call it a museum, but with a full wall of framed vintage Hermes scarves and tons of taxidermy I like just refer to it as a jewel box. I love malachite, lucite, brass, zebra print, and tiger velvet, oh and Gucci barware. I guess I'm just a typical maximalist.
If I could give one piece of advice to anyone decorating their home, I would have to say to slowly curate and collect your items and not expect to go into one store and by all of your furniture and accessories. Also, don't pay any mind to any negative things people say about it. Coming from someone who has black walls and dead animals in it I've heard it all...I just tell them to move it along.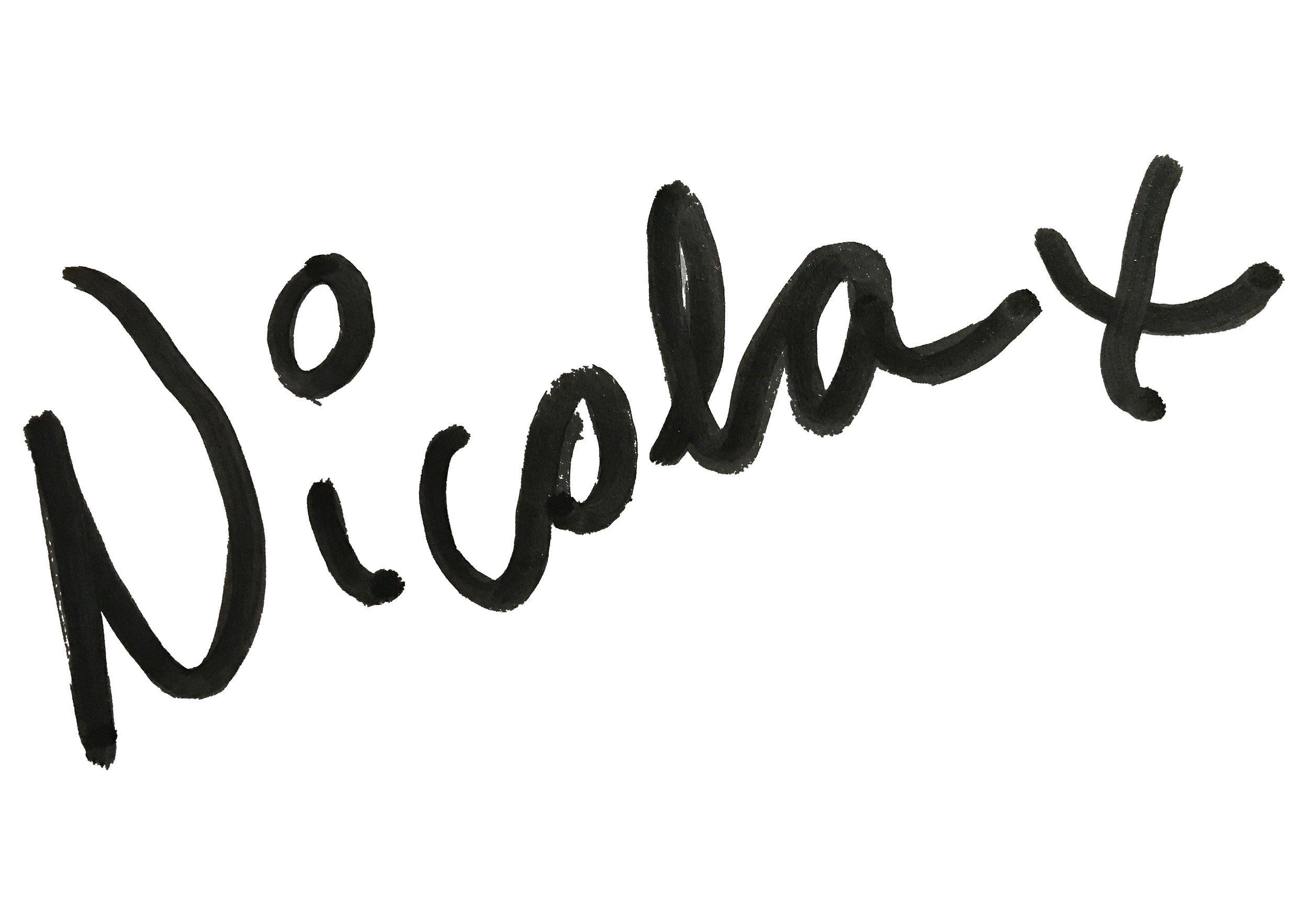 The Girl with The Green Sofa