Hildegard Haave @homebygard, A fellow Maximalist's Stunning Home and Cabin
I have long been a fan of this glorious home on Instagram, @homebygard. This house is filled with all the things I love; thrifted finds, treasures sourced because they are loved and not because they fit into a scheme, but with a sense of history, a knowledge that the homeowner wants them. The ability to collect well, the confidence in your ability to design an interior with lots of objects, that comes with knowing what you like and be brave enough to pull it off, by bringing lots of items together, well. Eclectic, thrifted, maximalist and with a touch of boho is really hard to do, but here it is done fabulously.
Hildegard Haave is a fellow maximalist, you will see this throughout her rooms below, she uses a more reigned in colour palette than I, but her home is full of texture, aged wood against black walls, great art walls and textiles, need I say more?
But not only that, we have Hildegard's Cabin too, sort of a double home tour, both equally as stunning. Go see for yourself!
Introduction
Hildegard lives in this house with her husband and four children. The main floor of their house consists of living room, kitchen, entrance hall, laundry room, toilet and office / guest room. The basement consists of fireplace / library and bedrooms and finally the attic, consisting of three bedrooms, a bathroom and a small loft room.
Hildegard works in a doctor's surgery but in addition to her daily work, she has always had a lot of interest in interior decor and decoration, and after her daughter introduced her to Instagram, this has become a big interest for her.
Her style is maximalist and eclectic, and with a touch of bohemia. Recycling and heritage is among other things Hildegard has a great love for what is clearly seen in the beautifully decorated and very personal home: "I like the things that surround us have a story to tell." She says.
Hildegard says, "I have always been interested in interiors, ever since I was a young girl and got to decorate my girls' room with wallpaper, colours and furniture. A few years ago, I was introduced to the Instagram by my daughter, then I was really hooked !!"
"There is so much great inspiration out there !! and I just love it. It's so much fun to meet so many like-minded people, I had just wished that the distance wasn't so far so we could meet and talked interiors for hours. I have been through several styles and trends over the years, but over the years comes self-confidence, which is reflected in my interior. Now I dare to follow my heart and surround myself only with things that makes me feel happy and what matter to me, such as Inheritance, DIY and reuse/thrift. I just love thrift stores and flea markets. What I buy new is pillows, I love pillows, which sometimes I can sew, if I find some nice fabric."
"I love my eclectic home, it's a home filled with peace and love and lots of stuff"
A simply stunning home, but we haven't finished yet, because below we have the cabin, which is an equally as beautiful.
Hildegard's Cabin. A Place to Relax, Unwind and Retreat, in Both Summer and Winter.
So there you go, a double whammy of interior inspiration from the lovely Hildegarde. I would love to sit down and have a cup of tea and discuss interiors with this lady. Thanks for sharing your home with me.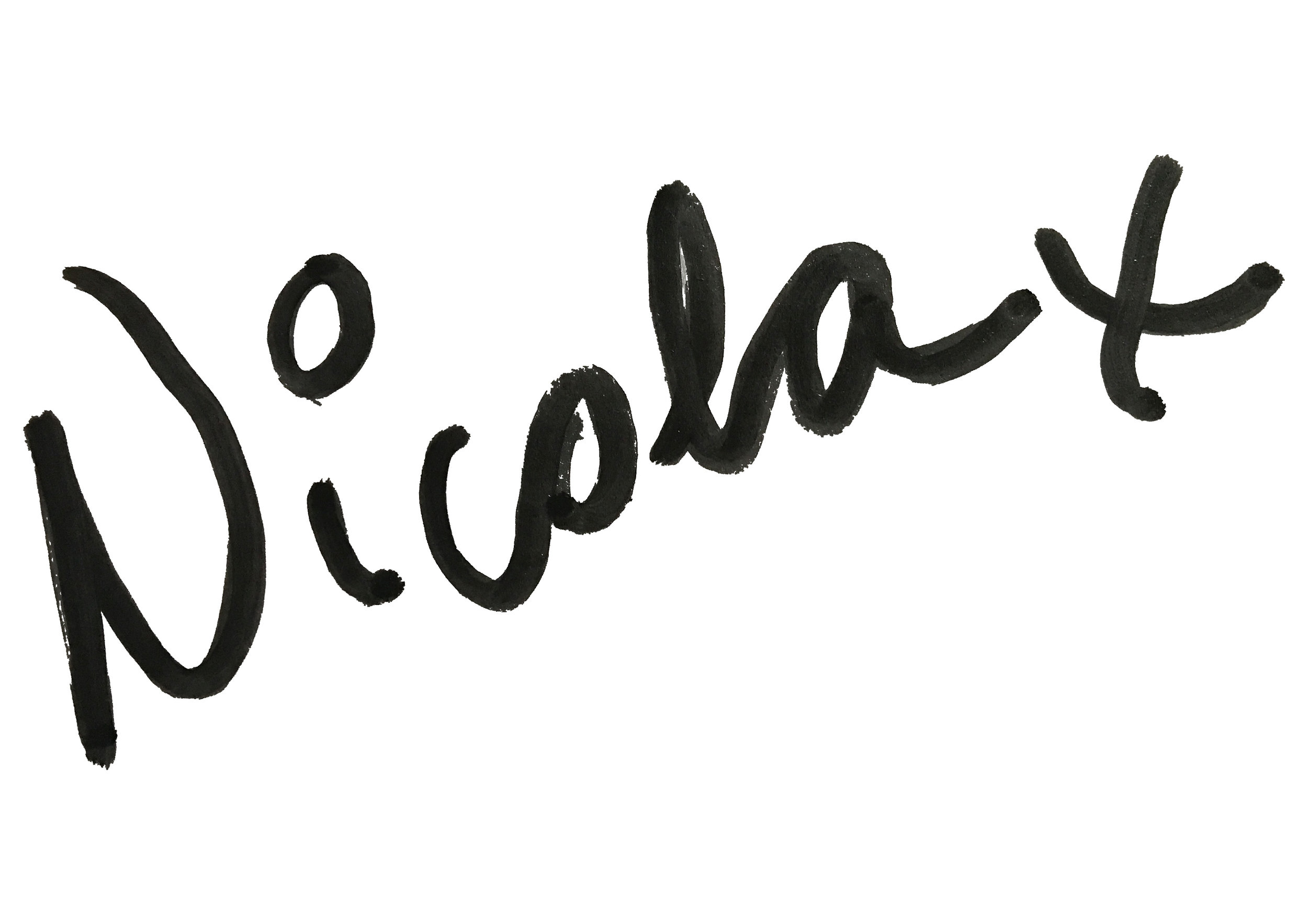 The Girl with The Green Sofa