Greg Penn's Stunning Renovation- Man with A Hammer
I am so happy to invite Greg Penn (and his partner Amy) to the Blog, since I love that we have a man interested in decor (and I know there are quite a few of you), and not just any decor, but inky, moody, colourful rooms. He's a vintage furniture collector too! It was Greg's Hallway above that first caught my eye but I am more than a little bit jealous of his kitchen in the first shot below. So I urge you to look at what he has already achieved and follow him on the rest of his renovation journey on Instagram @manwithahammer, where he is also known as "sassy greg" as he co-hosts #sassyhomestyle, an interiors tag filled with inspiration.
Introduction
Hello, I'm Greg Penn – currently nearing the end of our first ever renovation (and my first ever house) after 2 years of blood, sweat and tears with my partner Amy. Practically all the work (other than plastering, making the kitchen and installing steels) has been done by us in evenings, weekends and holidays as we both work full time – I'm a regional manager for an organic veg company and Amy is a senior buyer – doing the house has been a really interesting creative and physical outlet for us vs. our usual day jobs!
We bought the house 2 years ago as a big project. It was a very old dentists, with flats above and had been knocked about and altered plenty (complete with x-ray room, reception desk and ugly fire escape!) though I could tell the moment I walked in it had excellent 'bones'. It's a 3,000 sq. ft. 4 storey Victorian terraced house in Darlington, Co.Durham built around 1870.
When we moved in there was artex everywhere, false ceilings hiding all the amazing cornice, fire doors and some very dubious choices in paint colour – but the original windows were in good condition and it had the layout we were looking for (once we'd taken a wall out!). It's also got a pretty good garden for a town centre property that faces South!
There was no kitchen or bathrooms when we moved in. For the first 6 months, we camped out in one room on the top floor and had to fill and empty a bath tub with a bucket… I look back on those days rather fondly (with rose tinted specs) but it's definitely not been easy!
I knew nothing about design and interiors really when we bought the place – it was only via Instagram, googling and the like that I realised I had a real passion for it, and interiors didn't all have to look like they came out of a Laura Ashley catalogue. It started with Abigail Ahern – which was my light bulb moment – interiors didn't have to be 'girly' and then through Instagram found so many inspirational feeds. My style has been thought about with the house in mind, but there's a whiff of a gentleman's club about the place – I'm also definitely still learning – but I love experimenting – being brave definitely pays off.
There's still lots to do – and lots of rooms to furnish and dress. The vast majority of the furniture and rugs have been found via eBay, gumtree or local auctions and is a mix of traditional pieces with mid-century classics.
We don't have an endless budget (who does?) and with some of the big ticket bits I'd rather have second hand but beautifully made than something new that might not last long. I've a real passion for mid-century lighting too and love the PH artichokes so much I've 4 of them in the hall/stairs in copper, plus a 3 meter wide Serge Mouille light over the kitchen island that is affectionately known as the 'boob light' as he took inspiration from the female form for the sconces!
I'm naturally drawn to dark, inky colours and the high ceilings and big windows really allow you to be brave with them – I love how everything instantly looks great against a dark backdrop and gives a great whack of character to a room.
I've had to put reconditioned fireplaces back in the rooms (the wood burner was one of the first things I bought – I can't imagine a home without one), and have sanded back floorboards. The staircase has been a real labour of love – it was a fairly hideous orange varnish and we've painted it black (painting things black makes them instantly awesome!) and it's utterly transformed it! The wall between the kitchen and the living room, on the first floor has come down. I love to cook and wanted a kitchen at the heart of the home as it's where we spend all our time and where we like to entertain. I designed the kitchen and even had the height of the island raised a bit to suit me (I'm 6ft2) and it means I don't have to stoop when prepping veg and getting the practical layout right in a kitchen has made a huge difference to how it feels to cook and entertain in!
I'm really looking forward to finishing the actual renovations so I can start collecting lovely things – art – plants – furniture for the place… and I'm a little bit addicted to old, threadbare Persian rugs!
Alongside finishing our place off I'm now helping my folks with the designs on the chapel their converting and they're slowly learning to embrace the dark side too!
Once we're 'done' with the house we're going to have a bit of a break… then make a start on the garden – though with a place like this I don't think you're ever really done…. And every time I go onto Instagram I get more ideas of things I'd like to try!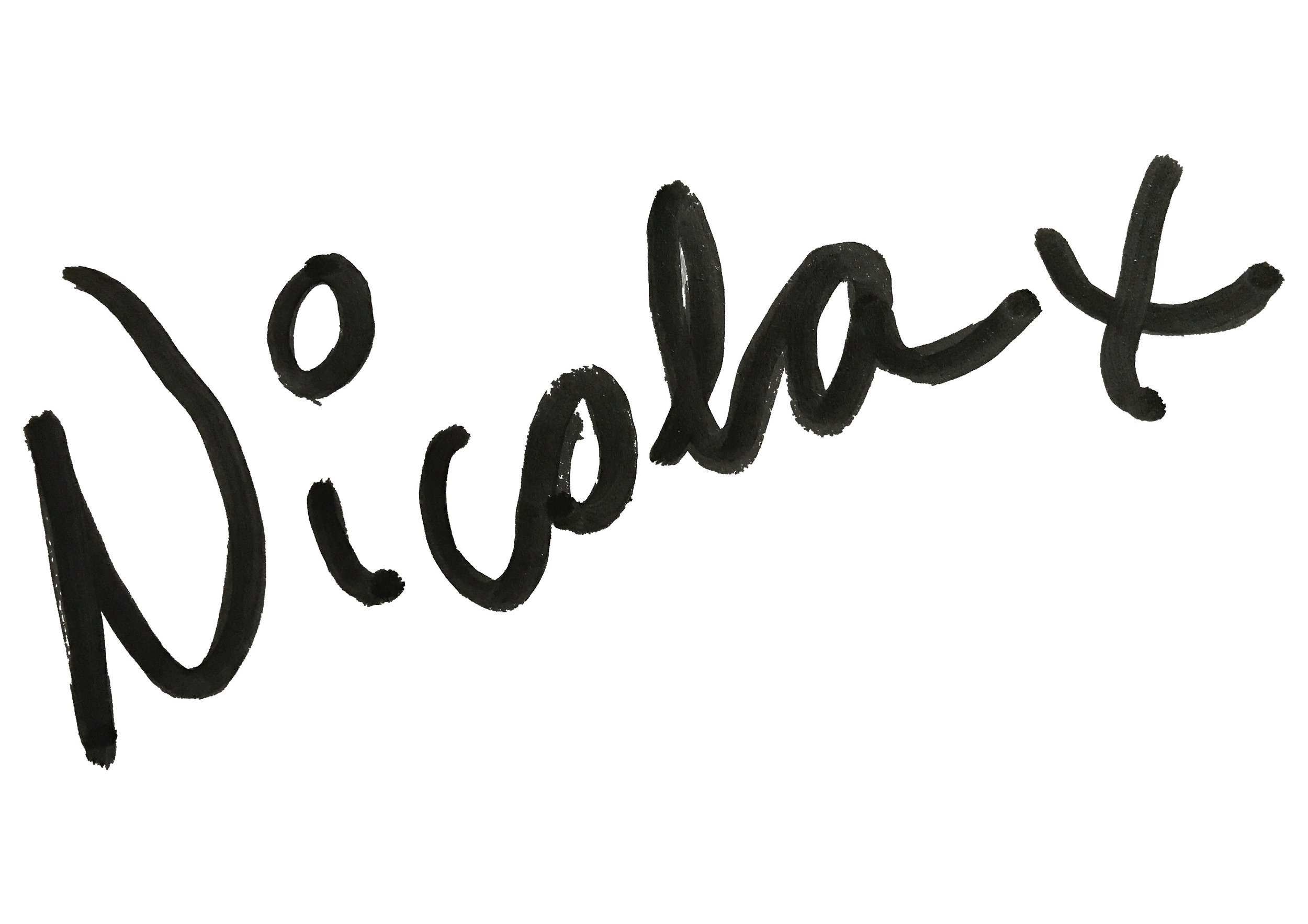 The Girl with The Green Sofa