Spotlight on The Curious Department
I first came across Ross and Chris of The Curious Department around 8 months ago, when I saw their stunning taxidermy pictures in my friend Nadia's home and their ceramics collection on the blogs of Swoonworthy and Pink House. They very kindly helped me launch my first Instagram giveaway with their new taxidermy cushions and so I wanted to return the favour and showcase them at the launch of my blog.
There is another reason for talking to Ross and Chris, in that they very cleverly used a Kickstarter campaign to raise the money for the launch of their ceramics collection, Insect Mandala, and I think their experience of doing this, plus starting a business in their spare time, will give all of us some incredibly useful insights into how to start a creative business.
Plus, I am a big fan of their products and I hope you will like them too.
The entire collection from The Curious Department is available now at
Introduction
Launched August 2016, The Curious Department is a wonderland for curious minds; a treasure trove of nature- inspired homewares, limited edition art prints and ethical taxidermy, designed and produced in the London studio of founders and partners Chris McShane and Ross Taylor.
The Curious Department strives to embrace the eccentricity of clutter and pattern clashes, with a splash of opulence and dash of Art Deco.
In 2017 The Curious Department successfully completed a Kickstarter crowdfunding campaign for their first ever ceramics collection, Insect Mandala, having raised nearly 194% of their original target in one month, and were named a "Top 10 Brand to Watch" by London Evening standard. Chris and Ross are about to do their first pop up at West Elm.
So, I have chosen to ask Ross and Chris some questions to give you an insight into various aspects of starting their business
1. What was the reason behind you starting your business?
Both Ross and I became home owners over the last few years and in the process of decorating and adding our own styles to our places we realised there was such a gap in the market in interesting and "curious" homewares, that were affordable and not mass produced beyond any semblance of it being "special".
That's when The Curious Department was born really- that moment when he sought to design and produce homewares that reflected our passions and personality, but could also be appreciated by budget-conscious new homebuyers and interior instagrammers alike. That's why all our prints are limited to 100.
2. How did you start up? kitchen table? Mum's garage, renting premises?
The business was really born in Shoreditch House after a few cocktail-fuelled conversations. We then turned a room in my house into a studio, where we both worked on designing and creating our first collection, METAMORPHOSIS. Since launching last year we've upgraded the studio from the small room at the back of the house over to the master bedroom – needed the extra space for our expanded collections, but hopefully it's not too long before we can set up a glamourshed/ studio at the back of the garden… that's my dream!
3. How did you fund your business?
As a passion business, we decided to fund it ourselves… we didn't want to go down the route of investors or having anyone else being part of our journey just yet. It was really key to us that it was a fun and enjoyable experience and the pressures of owing money or having expectations just wasn't for us.
Once we released our first few parts of the Metamorphosis collection we knew we needed the funds to expand so we decided to go down the Kickstarter route to help us raise the large capital needed to put our china into production. We're just two guys, totally independently funded. we tried to be realistic with our ambitions and scale, but we didn't want to quash our dreams either… so we figured the best way to validate our designs with the masses, and not shoulder huge debts in upfront production costs, was to embark on a pre-order campaign, using Kickstarter. This way, we used their huge platform to garner interest in the UK and worldwide, and see if there are enough likeminded quirky and curious individuals who'd appreciate our designs and willing to invite us into their homes!
We originally hoped to raise £5,000, enough pre-orders to create our first initial run and get us on the radars of a few retailers. But we soon found ourselves a "Staff Pick" on Kickstarter which meant added publicity from their side, a huge force behind us nearly doubling on our target! It was a great experience for us, and we'd definitely recommended it.
4. What was the most difficult part of starting up your business? Access to money, advice, finding people to buy, marketing etc?
Creating demand. I don't think it's particularly difficult to get people to engage with your designs on Instagram and proclaim how much they like it, but converting those voices into sales is so tough. And without a marketing budget we had to purely rely on bloggers and influencers to help spread our word, which was an insightful process!
5. What help was missing for you?
Access to people who had been there before, giving us tips. We've met a few people along the way who've been fantastic in sharing with us their journey, and in particular a Facebook group started by Karolina Barnes (from Estila Magazine) has been a great resource for us now, we just wish we were part of it from day one! But we've really loved the steep learning curve.
6. What went wrong in your first year? Few months if you haven't been trading that long?
Nothing wrong so far… as we both work full time we've gone at our own pace and haven't really put any pressure on ourselves. We've just celebrated our first year and already have had so many amazing experiences, from collaborating with The Pink House and Swoonworthy, to our Kickstarter success, and being named a Top 10 Brand to Watch by Evening Standard. We're going from strength to strength, and about to launch our new Stationery range at our pop-up debut at West Elm, so it's all super positive so far!
7. What have you learnt?
Well, not sure I've "learned" it yet. but in the process of learning to be patient!
8. What is the most important piece of advice that you could give others thinking about starting a business?
Be brave, be bold! You need to make things happen yourself This means knocking on doors, emailing bloggers and influencers, approaching retailers and stockists and generally just having tenacity and perseverance on your side to just keep going!
Nicola Says:
Chris and Ross highlight many of the things that I see in some young start up business:
- access to money; here they cleverly used Kickstarterto fund their products which allowed them to retain ownership and control of their business, getting people to pre-pay against orders so that they can manufacture their products was actually a really sensible thing to do. Not only did it provide cash to make the products, but proof that people wanted to buy them too. This way they did not spend their own money, only to find out no one wanted the product.
-how to create demand for your product, especially if you do not have a budget; use of influencers, and social media, being persistent and generally bugging anyone and everyone, eventually paid dividends here. Most big companies are inundated with calls and messages, make yourself stand out and keep going!
-but most of all its access to people. Time and time again I find it can be a lonely world being an entrepreneur, you need to be the driver behind the business but also the tea boy, you need to be able to do everything or find people to help you. A new business will need financial, legal, HR, marketing and product design and IT skills, to name just of a few you need to acquire. Sometimes you just need to ask someone if you are doing the right things.
In corresponding blogs, I have written about the many different ways to fund a small business and what you need to think about when you are starting out, so hop on over there.
Thanks Ross and Chris, it is amazing to see what you have achieved, in your spare time in just a year.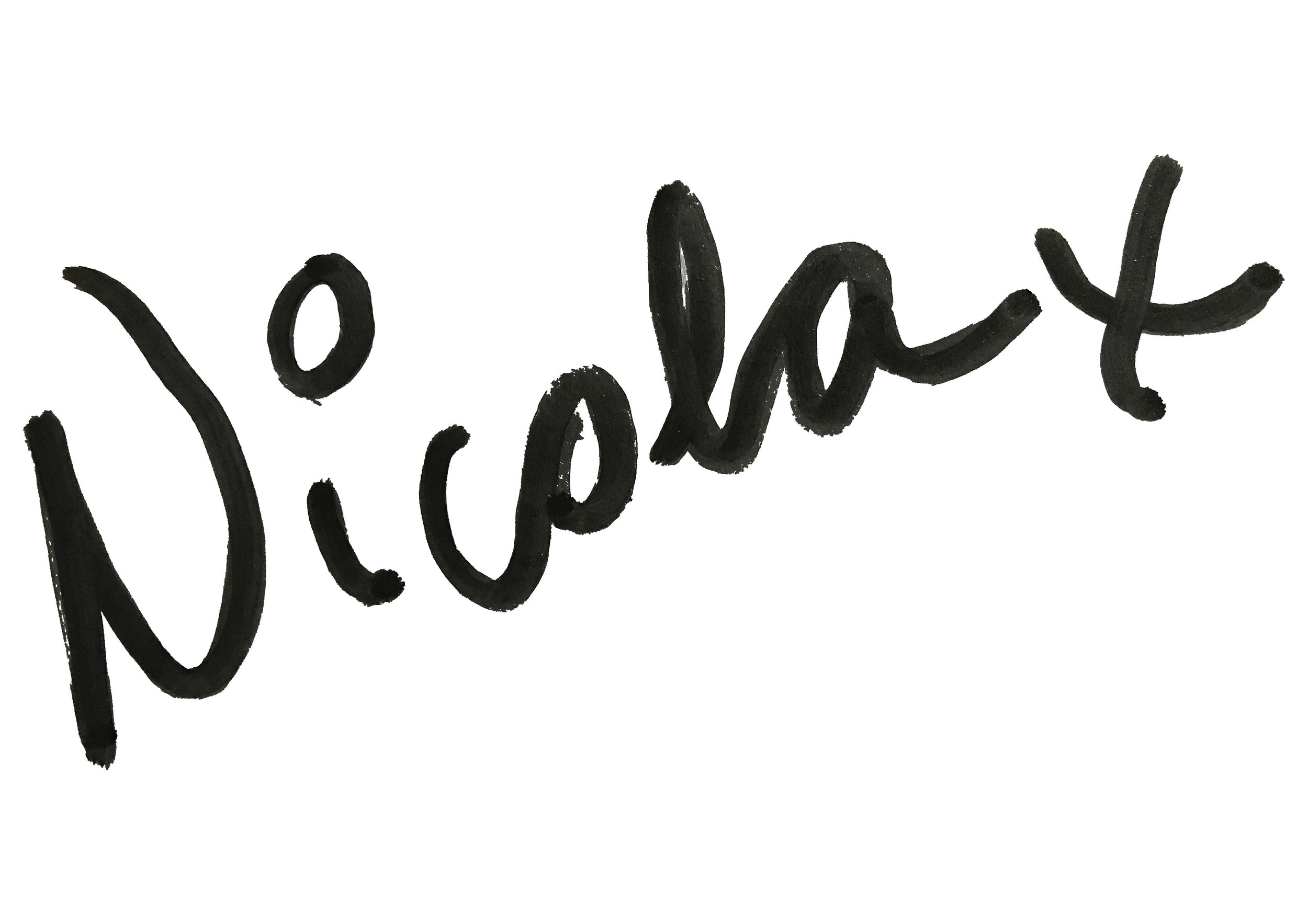 The Girl with The Green Sofa