Steffi Graffis' Rustic, Seattle Studio
Just because it is small, doesn't mean it can't be incredibly stylish, today's home tour is with Steffi Graffis, an Office Manager from Seattle, USA. Steffi lives in a studio apartment, meaning space is at an absolute premium, and yet she has created a cosy haven, full of texture, a rustic, eclectic vibe.
Creating living and bedroom zones has helped to make the space feel larger but what drew me to this space was just as Steffi describes it, sitting in her home must feel like being in a perfect Autumn day, everyday.
Read on to find out more about Steffi and her home.
I'm Steffi, and I'm an Office Manager by day and blogger of Moda Misfit by night. I live in a studio apartment in Seattle, WA that I'm head over heels in love with. It's a single city girl's dream - right in the middle of Downtown and walkable to everything my heart desires. When I started my apartment search a year and a half ago after moving back to Seattle from a 5-year stint in Los Angeles, I had no idea that the first apartment I looked at would be my dream space.
My studio is on the top floor of a historical, 1920's building that has been everything over the years, from a roaring 20's hotel, to a school, to a retirement home. The history here is palpable, and although the building has been renovated, it still maintains and celebrates its 1920's charm.
Inspired by the history of the building, I knew what I wanted a rustic, vintage feel in my decor when I moved in. And since I live in a studio, where my living room, bedroom, and home office are all in one space, it felt important to maintain a cohesive style throughout. So, I went full-on with the rustic vintage vibes.
Upon entering my studio, visitors are greeted by an angry Fiona Apple. First impressions are everything, right? She really does set the tone for my space, as my overall style is pretty much one big homage to music. In addition to Fiona, my walls display Beck, Poe, Fleetwood Mac lyrics, and sound wave prints of three of my favourite songs: Going to California by Led Zeppelin, the Jimi Hendrix version of All Along the Watchtower, and Strawberry Fields Forever by The Beatles. I think home decor is the perfect way to display the things you're passionate about, and music is clearly a major passion of mine.
My living room is cosy and overrun with decorative pillows. I have an obsession with cute pillows and must practice extreme self-control when shopping, so as not to turn into a pretty pillow hoarder. I love coming home, collapsing on my West Elm couch, turning on a TV show, and feeling enveloped by cosy pillows. My living room also features some beautiful wall art by Tordis Kayma from Society6; fog through the trees is one of my favourite sights. I like that my living room feels like the perfect Autumn day, where I can curl up with a coffee in the morning - or a glass of brandy at night - and relax.
The star of my bedroom area is my wood and steel headboard. I'm crazy about this thing. It really drives home the rustic style I'm going for and acts as a perfect focal point. I also have a little secret geeky moment on display in my bedroom area, which only Legend of Zelda fans would pick up on: my triangle mirrors arranged in the design of the Triforce. There are little geeky moments like this throughout the place. I love finding ways to incorporate my "nerdy" interests in my interior styling and making it look chic. I'm all about using interior decor to say things about yourself and the things you like without having to say a word yourself.
My workspace veers more into a vintage glamour vibe, with lush florals, dark wood, and a dramatic stencil pattern that climbs its way from behind my desk to the ceiling. Nestled against the window is the keyboard I've had since I started piano lessons when I was 8 years old, and above it hangs a photo of my Aunt Flo, who was an actress in the 1930's. I wanted my work area to feel inspiring and creative; less work oriented/business-like and more like a dark French boudoir. I like to joke that my home office is more romantic than my bedroom.
Since this is a studio, small space challenges definitely arise, which is evident in my tiny kitchen. It's so little that the only way to have a seat inside is to sit on the counters. But since I live blissfully by myself, it's really all I need. With my limited amount of space in here, I've managed to fit a few faux succulents, some coffee-themed decor, and a piece of wall art above my sink, which I made using a gorgeous photo on an Aritzia shopping bag. (I feel awesomely thrifty about that one.)
Altogether, my studio is a mix of music and geekery, wood and metal, silver and gold, and way too many Edison bulbs. This home of mine has created an obsession with posting and interacting with other interiors enthusiasts on Instagram. It also inspired me to start my own blog, Moda Misfit, which just went live! It all started with my little rustic paradise in the middle of the city.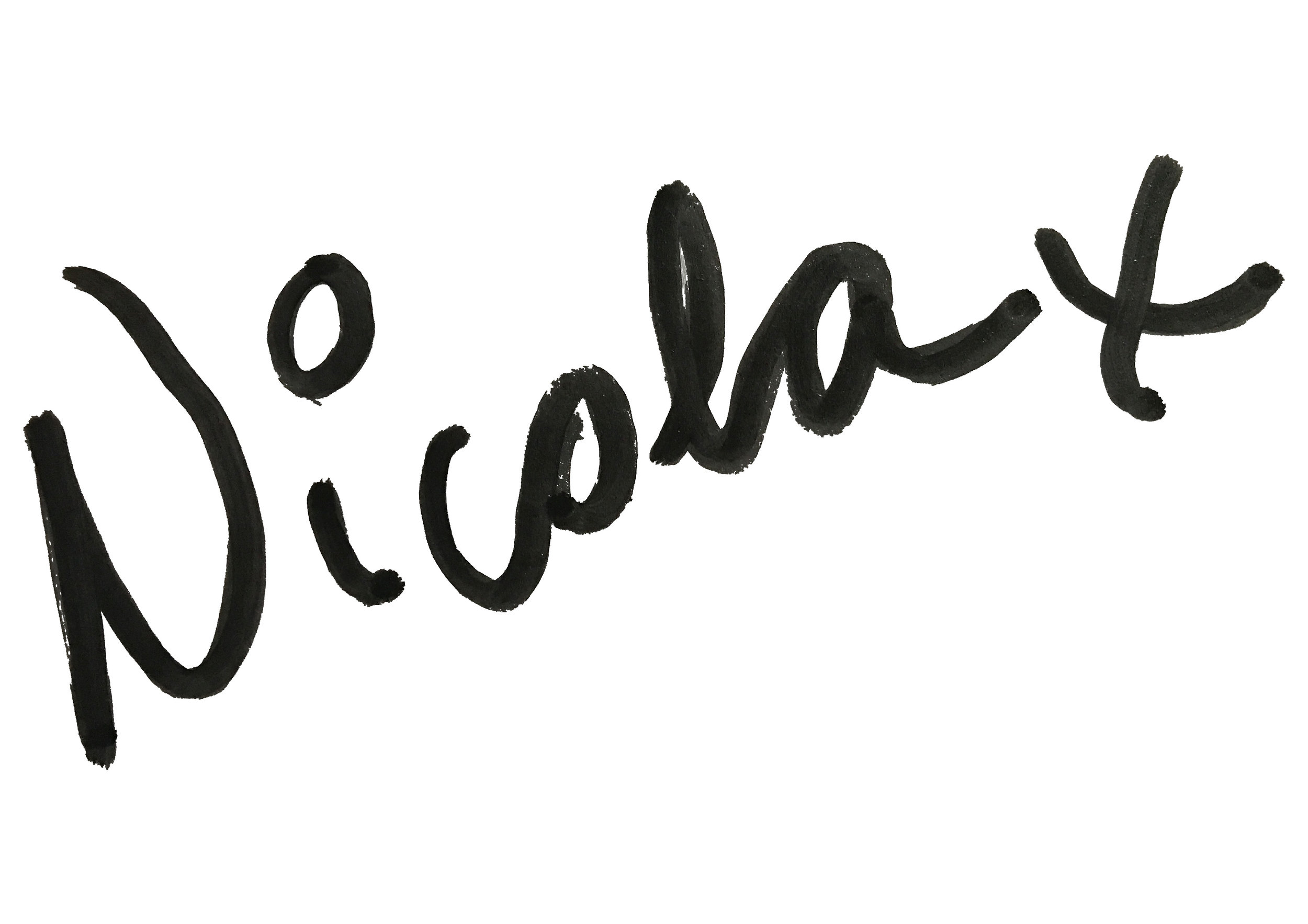 The Girl with The Green Sofa